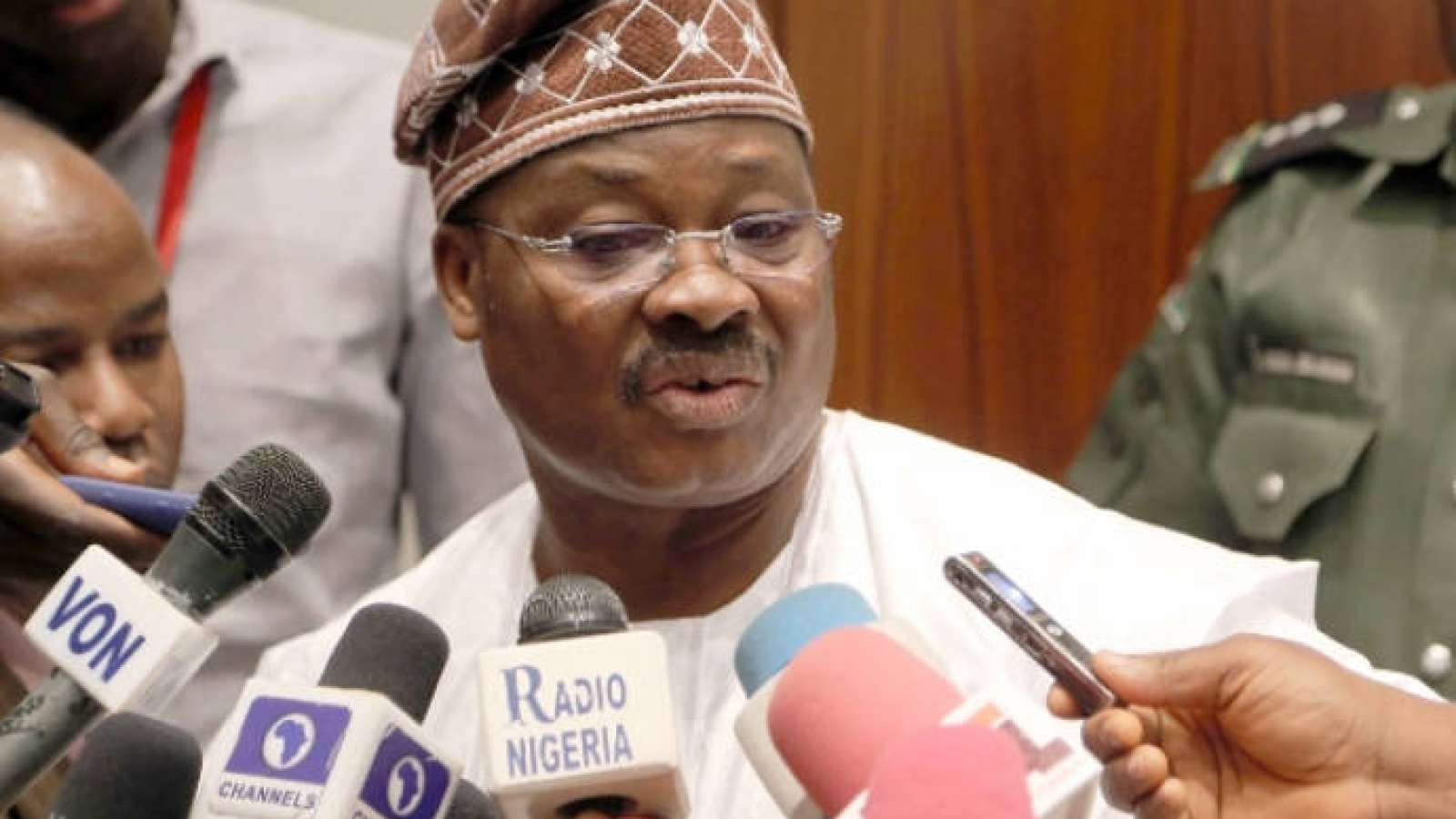 Outgoing Oyo State Governor, Abiola Ajimobi, has on Thursday said that he is ready for a probe of his administration, adding that he should be arrested if found guilty of stealing public funds.
Ajimobi said this in reaction to the Oyo Governor-elect in the state, Seyi Makinde of the Peoples Democratic Party (PDP), who had promised to investigate every contract awarded by the outgoing governor as soon as he is sworn into office.
In a statement at a Public Lecture and Fellowship Investiture organized by Society for Peace Studies and Practice (SPSP) at the Subomi Balogun Conference Centre, University of Ibadan, Ajimobi said:
"We will work till the last day of this administration. We don't care about what some people are saying all about. As I am talking to you today, this administration still has 18 days and some hours to expire.

"When they get there, let them cancel all the contracts we have signed. Let them investigate us and if we have stolen, they should arrest us."
Ajimobi, mentioned the achievements of his administration, stating that they were anchored on a pyramid of development which included restoration, transformation and repositioning.
The governor advised the incoming administration of Seyi Makinde to approach governance with all strictness, especially in the course of maintaining the peaceful atmosphere that assisted in giving him the mandate he enjoyed from the people.