Corruption Fight: Buhari Signs New Bill To Prosecute Offenders Within Or Outside Nigeria
President Muhammadu Buhari has signed a bill, 'Mutual Assistance in Criminal Matters Act, 2019', into law.
The new bill allows for the prosecution of Nigerians involved in criminal cases, not minding if they are outside or within the country.
This was made known by the Senior Special Assistant on National Assembly Matters (Senate), Senator Ita Enang, while briefing the State House correspondents at the Presidential Villa, Abuja, adding the law has taken effects from June 20, 2019.
According to Ita Enang, offenders can now be tried and punished both at home and in countries where mutual support relationship with Nigeria exists.
The new law further implies that offenders, who run away to foreign lands in order not to be prosecuted and stolen assets recovered from them, can be repatriated.
With the law, Nigeria also has a duty to reciprocate the gesture when it is needed to those countries in the prosecution of their own cases. Other countries could make available information to Nigeria, which the Attorney General of the Federation could use to pursue such prosecutions.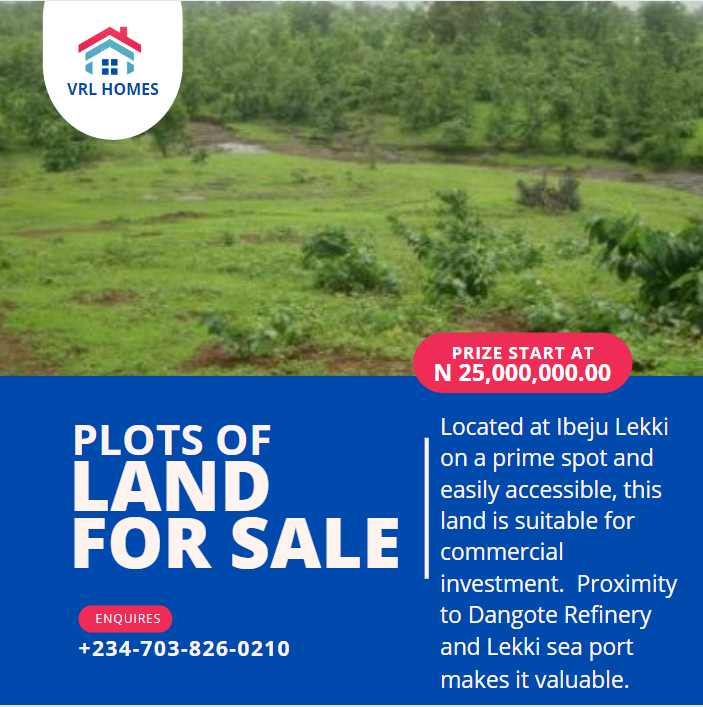 However, Enang said that the Act did not cover offenses that were political in nature.