"My Husband Is Not A Rapist, Even As Unbeliever He Will Not Rape" – Omodele Fatoyinbo
Pastor Omodele Fatoyinbo, wife of the Senior Pastor of the Commonwealth of Zion Assembly in Guzape, Abuja, Pastor Abiodun Fatoyinbo, says her husband is not a rapist.
Mrs. Fatoyinbo said this while addressing members of the church this morning.
"My husband is not a rapist. Even if he was not a believer, he would not be a rapist." she said
Before she could complete her speech, however, her husband quickly grabbed the microphone and said, "the elders are handling the matter."
We gathered that although church service usually ends around 12 pm, the service was already rounding before 11 am while no sermon was delivered.
There have been calls for Pastor Fatoyinbo to step down until investigations into the rape allegations have been concluded.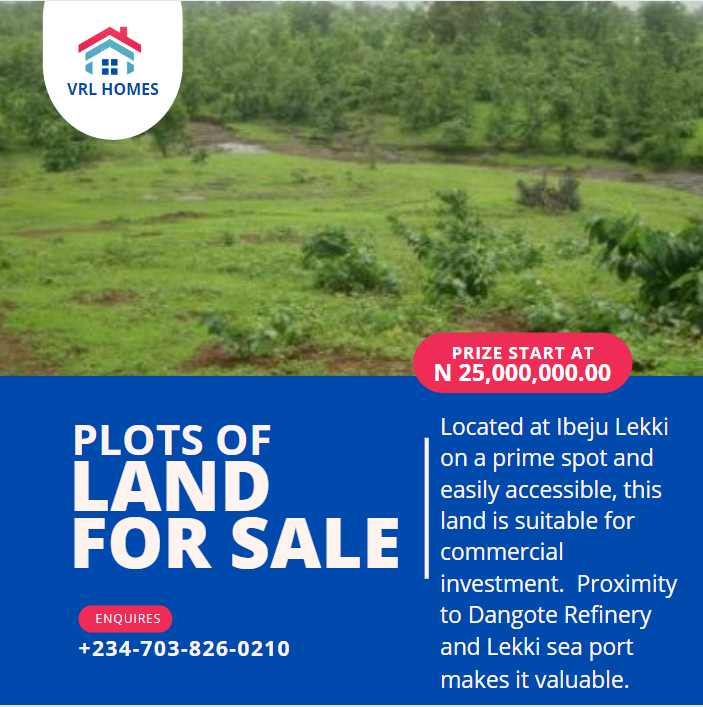 Mrs. Busola Dakolo, the wife of popular musician, Timi Dakolo, had on Friday accused Fatoyinbo of raping her 20 years ago.
The allegation caused a storm over the weekend with groups calling for the arrest of Fatoyinbo while some of his supporters have stayed by his side.
The COZA founder has, however, denied all the allegations levelled against him.