A British judge has authorized doctors to perform an abortion on a pregnant Catholic woman with developmental disabilities and a mood disorder, despite the objections of the woman's mother and the woman herself on June 21, 2019.
The woman, who cannot be publicly identified, has been described as "in her twenties," and is under the care of an NHS trust, part of the UK's National Health Service.
Doctors at the trust wished to abort her 22 weeks pregnancy and argued that, due to her diminished mental capacity, the abortion would be less traumatic for the woman than giving birth, especially if the baby would then be placed in foster care.
According to Catholic News Agency (CNA), the woman is believed to have the mental capacity of a grade-school-age child. She is reportedly Catholic. Her mother, who is Nigerian made it clear to doctors and the court that she would assume care of her grandchild.
The woman's mother, reported to be a former midwife, registered her absolute opposition to the abortion citing the Catholic faith of herself and her daughter. A social worker who cares for the woman also disagreed that she should be forced to have an abortion.
The judge, Justice Nathalie Lieven described the case as "heartbreaking" after hearing evidence at the Court of Protection, where issues relating to people who do not have the mental capacity to make decisions are considered.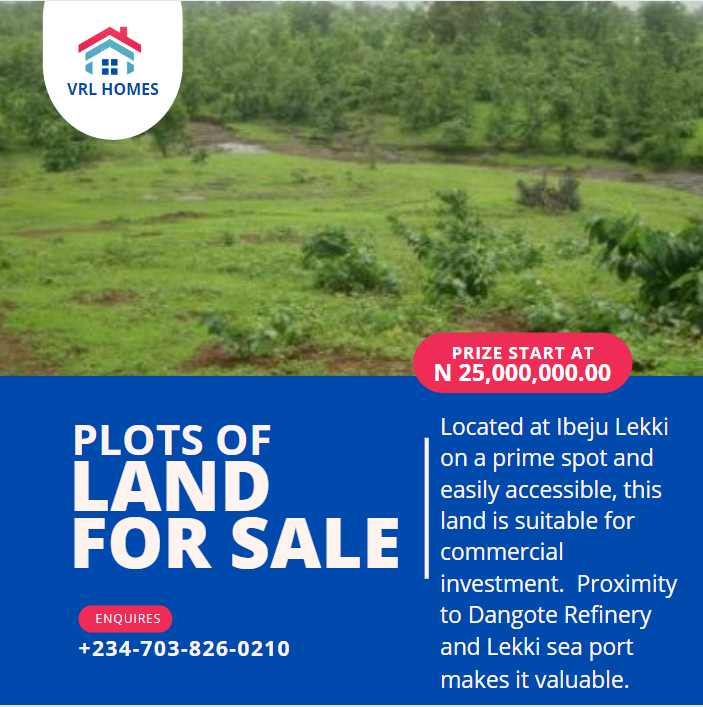 The judge said she did not believe the woman understood what it meant to have a baby.
"I think she would like to have a baby in the same way she would like to have a nice doll," Lieven said.
Lieven also said she did not believe the woman's mother, who already helps care for her daughter, would be able to offer care for a grandchild at the same time.
Allowing the child to be born and then removed from the woman's home and placed into foster care or adoption would be against the woman's own interests, the judge concluded.
"I think [the woman] would suffer greater trauma from having a baby removed [from her care]," Lieven said, because "it would at that stage be a real baby."
Lieven clarified that the pregnancy "although real to [the woman], doesn't have a baby outside her body she can touch."
"I am acutely conscious of the fact that for the State to order a woman to have a termination where it appears that she doesn't want it is an immense intrusion."
In her ruling, Justice Nathalie Lieven decided a pregnancy termination would be in the unnamed woman's best interests, despite objections from her mother.