Algeria Orders Military Planes To Fly Fans To Egypt For AFCON Semi-final Against Nigeria
Algeria's hopes of winning their first Africa Cup of Nations for 29 years will be boosted by the arrival of another 600 fans on board military planes should they reach Friday's final.
The Ministry of Defence told AFP that six military planes will be used to shuttle supporters of the Desert Foxes to Cairo for the final if they beat Nigeria in Sunday's semi-final.
Ten Air Algeria planes will deliver 1,400 supporters for the semi-final.
If Algeria beat Nigeria they will face either Senegal or Tunisia in the final.
According to a statement received by AFP, the Algerian Ministry of Defence said that, in that event, the army high command had taken the decision in conjunction with the Prime Minister Noureddine Bedoui to add the six military planes so that "600 Algerians supporters can cheer on and encourage the national team and motivate them to win this important continental trophy."
Ahead of Sunday's semi-final clash at Cairo International Stadium, Nigeria have a slightly superior record against Algeria.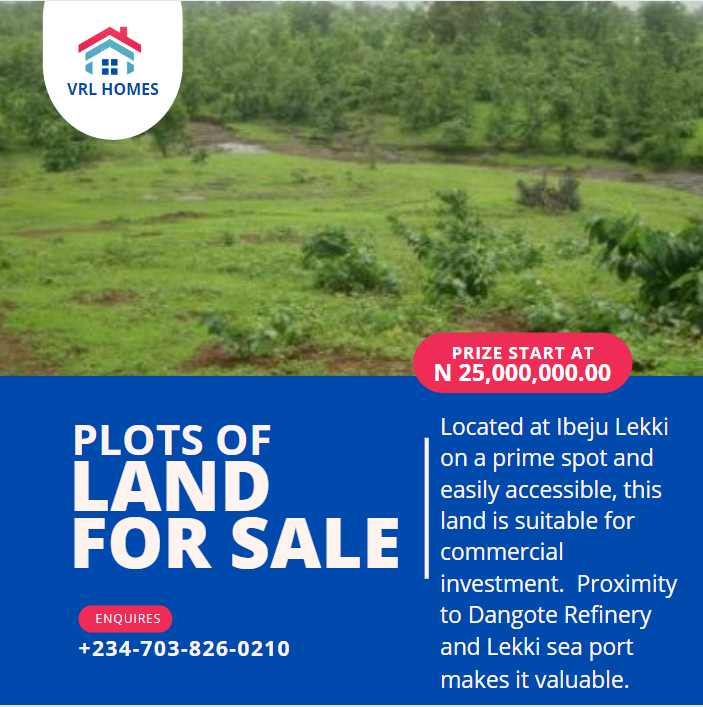 The Super Eagles have met the North Africans 19 times on the international scene and they hold the record for the most wins [9] with two draws.
Nigeria are unbeaten against the Desert Foxes since 1990, excluding the 3-0 win sanctioned by Fifa alongside a fine of CHF 6,000 as punishment to Gernot Rohr's side for fielding an ineligible player in the 2018 Fifa World Cup qualifying round.
The two countries have met eight times at AFCON and the record there is evenly balanced with three wins each and two draws.
Interestingly, Nigeria and Algeria have met twice in the AFCON final with each country gaining a win.
Sunday's outing at the Cairo International Stadium will be the ninth time Algeria and Nigeria will face off in the continental competition.