A former Senator representing Rivers East constituency of Rivers State, John Azuta Mbata, has left a single mum in tears after he destroyed the vehicles she was given to sell.
In a video making rounds online, the woman was seen crying uncontrollably and calling for Nigerians to come to her aid as she accused the former Senator of destroying her cars.
The woman explained that after she was given the vehicles to sell, she parked them for display on a piece of land which the former senator claimed it was his.
The senator later went in the middle of the night to destroy about 6 of the cars smashing the windscreen of two SUVs and damaged them badly.
The distraught mother of two kids identified as Violet Kenneth Isele said:
My name is violet Kenneth isele, from Rivers state, Okrika, I reside in port Harcourt, mother of two, a 38years woman, dealer with cars45, this cars was given to me by cars45 to sell as a dealer, I rented a space to sample my cars from the caretaker of the said land, who names is Gospel ogbon, aka naira, naira said he has taken permission from his boss to rent the space, so I ask around to confirm his claims, which it was made to be true, so i preceded to pay, I paid him 35,000.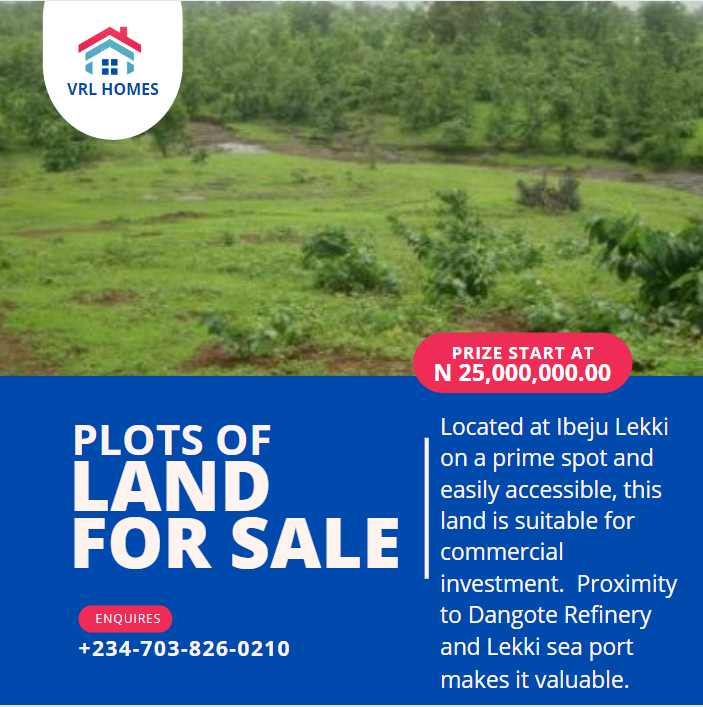 On the 3rd Sept 2019, i move in on the 5th Sept 2019, on 6/9/2019, police came to my stand and requested for me to come and tell them who gave me the space, I told them the caretaker Naira, they said i should see them, which i did, the metro digital manager which was the rightful owner manager mr. Paulinus Osuiji told me that they are to used the land soon, i pleaded with them to give me some time to do so, because i have just paid for the space, with the look of things Naira has used the money i paid him, the manager accepted my plea, so I left for my daughters school.
On 7/9/2019 I was called by my Security man that Former senator John Azuta Mbata, Rivers East Constituency, CEO of MCC construction, came in by 12pm to destroy my cars and metro digital property, the Security man name mr Edward Jaja, was in one of my cars, when he had loud noise, he came out and find out that he was surrounded with eight police officers including the senator, as he wanted to move they kick him down on the floor, the policeman pointed his gun at him, and said if he move they shoot him, then senator has finish fallen the fence, he came to him and ask him who is he working for , the Security man told him , for his madam, the senator then used his working stick smashed the cars one after the other, while he was doing some of the Securities around there pointed touch light at him, he then told the Security man, today is your lucky day, that he knows the Security man will tell us that he was the one that came.
To destroy the cars and property. That if he dares tell us, he will kill him, now there was a development while all this was going on, my colleagues came to tell me to remove the cars that he also the owner of that land, that same day, my dear so confused and devastated, to hear that again, a day warning from this other man, and the senator took laws in his hand and destroy all the cars that was given to me by cars45 to sell and manage with my kids, money I no get, cars I know get, husband has eloped with another woman, how do I pay for cars that are not mine, I am struggling to sell those cars to pay my children school fees, here I am, going through this, my rent is go, my cars are all damaged.
Pls I need justice, senator took laws in his hand, what I expected him to do, for any reason is to warn me through the Security man to remove the cars that the cars is in dispute. Thanks and God bless you.
Watch the video below:
Posted by Violet Jay on Saturday, September 7, 2019
Video of the Senator Boasting about his actions:
Posted by Violet Jay on Saturday, September 7, 2019