Pastor And His Wife Flogs Evil Possessed Son To Death During Deliverance Session In Delta
Pastor Amos Kosini and his wife are on the run after allegedly flogging their son, Faithful, who reportedly died of the injuries inflicted during a deliverance session in Ogirisen community of Elume, Sapele Local Government Area of Delta State.
The pastor was said to have used a wire to flog his five children while conducting a deliverance session in his church on the kids whom he accused of being possessed by evil spirits.
Among the five children tortured by the cleric during the 'spiritual deliverance' are four females and a male – eight-year-old Paradise, Wonderful (4), Faithful (5), Winner and Goodness.
Faithful, the five-year old son of the cleric reportedly died of the injuries inflicted on him on Thursday, February 7, 2020.
However, the other kids are now in a critical condition at a hospital over the serious injuries inflected on them by the cleric.
Before the news of the incident filtered through the community, Amos alongside his wife, had absconded from the area in the dead of night.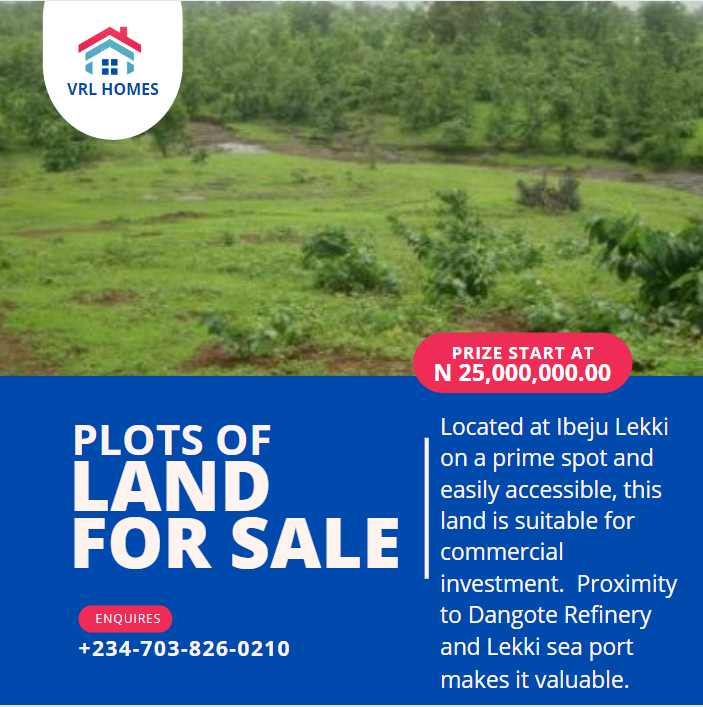 Speaking over the incident, a community youth leader who simply identified himself as Francis said:
"The incident happened last week Thursday. He (Kosini) tortured his son to death for being a wizard and possessing evil spirits. People are sad since the incident happened because we trusted him. He killed his own son in the name of deliverance."
ALSO READ: Wife Of Air Commodore Attempts To Butcher Army Officer To Death For Disciplining Her Daughter In School