China Reports No New Domestic Cases Of Coronavirus For The First Time Since Outbreak Began
China has recorded a major milestone in the country's fight against the coronavirus pandemic which broke out since late last year.
Chinese health officials said on Thursday morning that China reported no new domestic cases of coronavirus, including in the city of Wuhan, were the deadly virus was first discovered.
The officials said 34 new cases were reported in the region, but all the people involved came to China from abroad.
There were no new cases of any kind reported during Wednesday in the city of Wuhan nor its surrounding Hubei province, the original epicenter of the virus outbreak.
Officials said that of the more than 81,000 cases reported in China since the outbreak began, just 7,263 remained ill with the Covid-19 disease.
The health authorities eported a spike in infections among people who had arrived from overseas. A total of 39 people who had recently arrived were confirmed to have Covid-19 on Wednesday.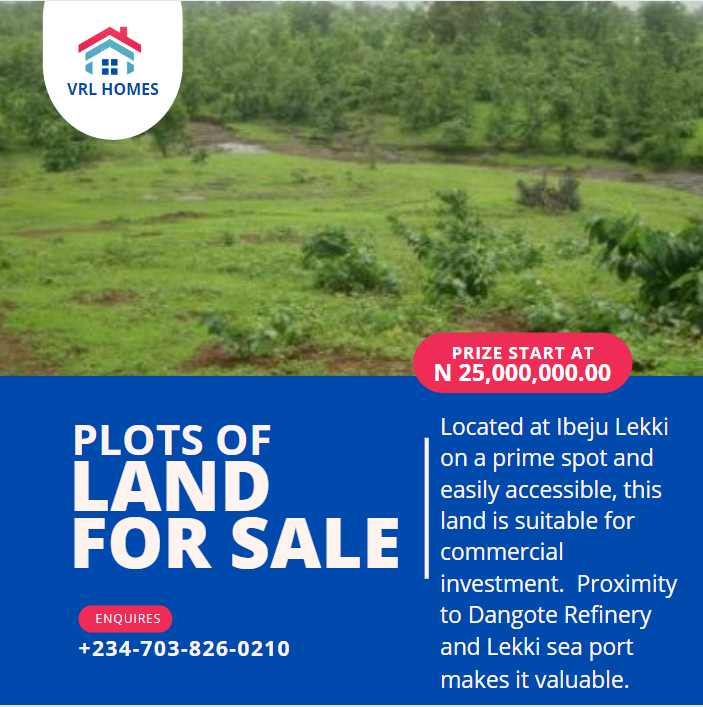 China appeared to have come through the worst of it, authorities are now concerns about a second wave of infections, driven by people who come into the country with the deadly virus.
Meanwhile, Five new persons recently tested positive for coronavirus in Nigeria, totaling eight cases of the deadly disease in the country.