Prophet TB Joshua Praying And Fasting On A Mountain For Coronavirus To End [Photos/Video]
The Founder of Synagogue Church of All Nations (SCOAN), Prophet Temitope Balogun Joshua has shared photos and video of himself praying and fasting on a mountain for coronavirus disease to end.
KanyiDaily recalls that Prophet TB Joshua had declared that the fearful coronavirus which has caused fear and panic in the world will disappear on 27th March 2020.
He said "rain would fall to wipe away all fears of the unknown", specifying it would fall in Wuhan, China – the epicentre of the coronavirus outbreak.
Although Joshua came under heavy attack among Nigerians on social media who described his prophecy as fake, some Chinese citizens and residents comfirmed that coronavirus actually ended in Wuhan city on March 27th after several days of rainfall.
Series of photos and video circulating online shows the cleric praying on a mountain for God to heal the world of the coronavirus disease.
We learnt that today (Tuesday) marks the 5th day he is on the mountain without food and water.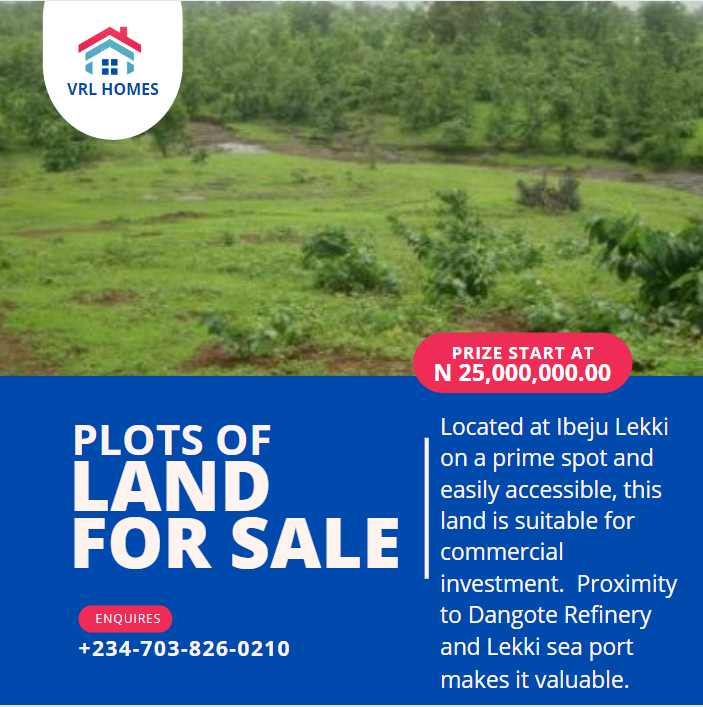 The video and photos of him praying has made many people wonder if his prayer is just to show off or he's really praying as they don't seem to understand why he would be filmed praying.
Below is the video, photos and people's reaction to his prayers:
So tb Joshua took a camera man to the top of the mountain just to show us that he's praying
This is why i say we have lost the definition of religion pic.twitter.com/LWzWj4DvhL

— Limes (@DavidShemi) April 28, 2020
After God told TB Joshua that COVID-19 will end on the 27th of March but failed. He has now gone into the bush praying. Whereas in Matthew 6:5-6 God said. do not be like the hypocrites, for they love to pray standing in the synagogues & on the street corners to be seen by others pic.twitter.com/MZf1bZUMjJ

— IFA FUNSHO (@funshographix) April 28, 2020
I have never criticised TB Joshua for his publicized charity cos I know he does more than the ones shown on the screen. But taking Emmanuel TV again to mountain where he's praying seems to be irrational 😒
Gosh 🤦🏽‍♂️ pic.twitter.com/MFXJ0CDAbE

— ♉❤️💎 (@IsaacIsPsychic) April 28, 2020
Christianity is such an interesting religion.

You can give prophecy which doesn't work and still rebrand it to something else. That's how Seven Day Adventist and Jehovah Witnesses came to be.

See TB Joshua, after prophecy failure self isolating 👇🏽pic.twitter.com/A2lv9WGrZq

— YHWH #FreeMubarakBala (@NaijaAtheist) April 28, 2020
Prophet TB Joshua must have gotten his inspiration from Toyin Abraham's actor husband, Kolawole Ajeyemi as he has also gone to the mountain to pray against Coronavirus. God probably needs cameraman and pictorial evidence to answer prayers. #Skelego pic.twitter.com/IMRCuJwJjR

— Skelego (@Skelegoblog) April 28, 2020
The Bible explains that we shouldn't be like those who pray at the entrance of synagogue so people may see them (paraphrased).

Tell me how this is of any difference. Hypocrisy!

Dear TB Joshua, please drop us. We are not going again 🙄🙄🙄 pic.twitter.com/eP9TF93c9v

— iAmEmmanuel (@TheiAmEmmanuel) April 28, 2020
But how can TB Joshua go to the mountain to pray 🙏 and a mic is connected to his body….😂 #TBJoshua pic.twitter.com/9sNgx0mIee

— Samuel Ekpe (@sirmee_lieon) April 28, 2020
I see no reason why you guys are criticising this man of God ..TB Joshua is one of the gift sent to Nigeria by God. ..a thread pic.twitter.com/1poNZ06dQA

— Teejay👩‍💻 (@Quincyoghenex) April 28, 2020
Prophet TB Joshua embarks on a prayer and fasting mission against #COVID19

Prophet TB Joshua of Nigeria prays and fasts on the mountain for #COVID19 to end. 4 days already in the mountain. He is reported to have refused to eat untill his mission is accomplished pic.twitter.com/YDYXEBizgp

— Daily Echoes (@dailyechoes237) April 28, 2020
TB Joshua went to the mountain for photoshoot. All these theatrics and gimmicks will lead him no where. pic.twitter.com/oGlwwvaLHG

— Hovah (@fehmie_viper) April 28, 2020
https://twitter.com/cooldeejaysmith/status/1255071549641588737?s=20
TB Joshua schooling @WHO @NCDCgov @MBuhari on how to combat COVID-19 1)A pillow 2) A Yoga mat 3) A nap on the mountain, with probably a food flask.. We joke too much Naija pic.twitter.com/CZdzFmL1DF

— EmpressiveNaija (@EmpressiveNaija) April 28, 2020
Lol…TB Joshua and theatrics.
Never really understood the need to go to mountains to pray…just don't get bitten by snakes. https://t.co/HhCE5MQdEK

— Baldilocks™ (@Baldilocks__) April 28, 2020