Africa's richest man, Aliko Dangote has clinched the World Travel Market (WTM) award through his company's television commercial featured on the Cable Network News (CNN), detailing its business processes.
A statement issued by Dangote Industries Limited (DIL) on Sunday said the recognition came barely a week after emerging the most admired brand in Africa.
It said the award, dubbed 'Most Compelling Agency Story' by the World Travel Market was won with the 'Farm to Table' commercial, which detailed the process of food metamorphosis from the farm as raw material to the final process as food on tables at home.
The pan-African company said the commercial, which is part of the 'Touching Lives' documentary aired weekly on the CNN, was shot by the CNN International Commercial, and showcased how Dangote had been touching the lives of the people through its businesses.
ALSO READ: Dangote Loses N240 Billion In 5 Hours Due To Coronavirus, Sets To Begin Crude Oil Production In July
CNN International Commercial Account Executive, Varshmi Arasalingam said: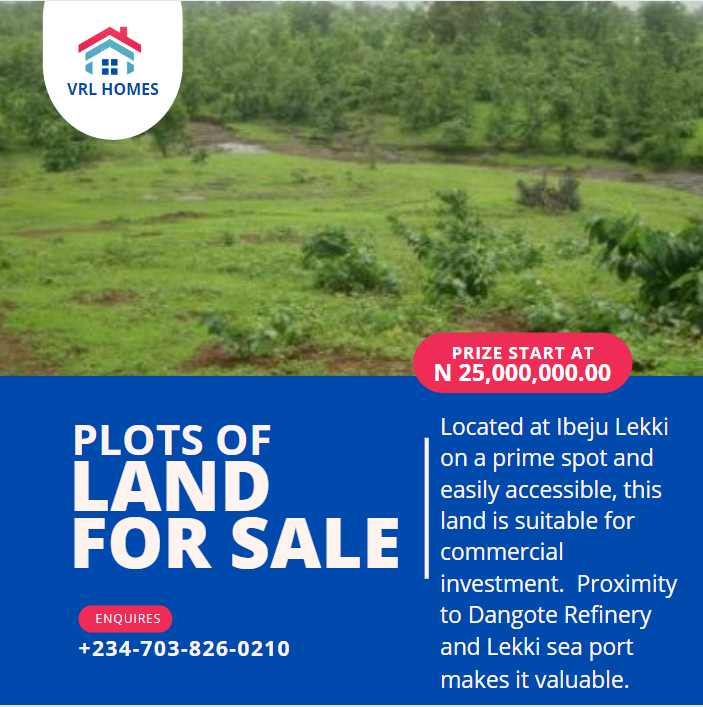 "We are extremely pleased to announce that Dangote Industries and CNN International Commercial are the winners of the WTM Africa Awards for the 'Most Compelling Agency Story.

"The organisers had entered us into this category additionally, for which this is certainly a proud moment for the entire team.

"This award recognises our powerful storytelling capabilities, affirming that the Touching Lives Farm To Table campaign holds a prominent socio-economic impact for which Dangote Industries continues to empower and improve the lives of people in Africa."
Dangote Industries is one the most diversified business conglomerates in Africa, with multiple entities impacting the daily lives of most of the continent's population.
The company provides the population with employment opportunities that are also self-sustaining through basic needs, such as food, cement, construction, agriculture, and technology.
ALSO READ: Dangote Writes To Ohanaeze Ndigbo Over Alleged Smuggling Of Almajiris To South-East