The Federal Government has declared that Nigeria will soon become a major gold-producing powerhouse in West Africa that will generate more non-oil revenue and create jobs for its teeming youth population.
The Minister of Mines and Steel Development, Olamilekan Adegbite made the declaration in Abuja while taking stock of his first year in office as minister.
According to him, Nigeria is set to commence gold production in 2021 after the launch of the Segilola Gold Project in Osun state, which is expected to create about direct 400 direct jobs and 1000 indirect jobs along the gold value chain.
"Indeed, the international roadshows we have had in the past have produced fruits. Today, we have exploration in Osun State through the Segilola Gold project.

"The exploration firm is projected to start producing (gold) in the first half of next year. The project is expected to create about 400 direct jobs and 1,000 indirect jobs."
Adegbite said the government had licensed two gold refineries that would refine gold to the London Bullion Market Association standard. He added: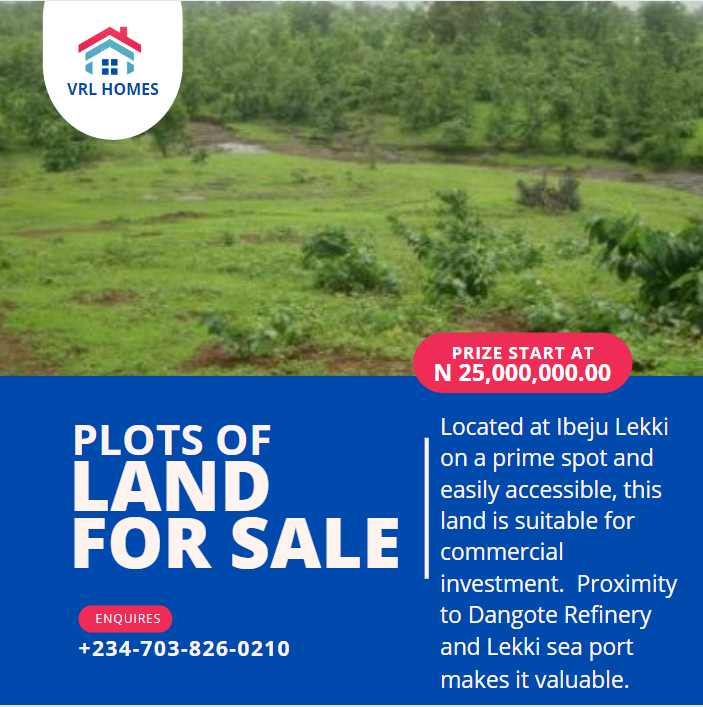 "Numerous industries will spring up when our gold economy becomes full-fledged. Some of them will include equipment leasing and repairs, logistics and transport, as gold requires a specialised means of transport, security, insurance, aggregators, and so on."
The minister noted that for the first time, the country had mined, processed and refined gold under the Presidential Artisanal Gold Mining Development Initiative for use as part of Nigeria's external reserves.
Adegbite also stated that that the mines ministry had initiated a process that would lead to local capacity development in the production of barite.
"Presently, the barite that is used in the oil and gas industry is imported. But we are resolved to reverse this trend. As you may know, barite is a critical weighting material in drilling fluids due to its high specific gravity," he said.
On the Ajaokuta Steel Plant, the minister pointed out that the global travel restriction occasioned by the COVID-19 pandemic was preventing technical experts from Russia from visiting to audit the plant.
He stated that the technical audit of the plant would be done as soon as the flight restrictions were over.
"I am hopeful that Ajaokuta will come on stream before the end of President Muhammadu Buhari's tenure and when that happens, it is poised to create thousands of jobs," he said.
Meanwhile, the National Bureau of Statistics (NBS) has said that Nigeria earned about N289.3 billion from exporting top 10 agricultural produce between April 2019 and March 2020.