"Tinubu Is My Godfather, He's A Progressive Man" – Desmond Elliot Replies Governor Obaseki
Nollywood actor and member of the Lagos State House of Assembly, Hon Desmond Elliot, has declared that the national leader of the All Progressives Congress (APC), Bola Tinubu is his godfather.
Elliott made this declaration while reacting to the "Edo no be Lagos" re-election campaign slogan adopted by Governor Godwin Obaseki, the candidate of the Peoples Democratic Party (PDP) in the Edo State governorship election.
KanyiDaily recalls that before Obaseki defected to the PDP, he met with Tinubu in Lagos to for endorsement as a candidate ahead of Edo's gubernatorial election, but the APC leader asked him to comply with the party's directive on direct primaries.
After going through the direct primaries as recommended, the APC screening committee disqualified Obaseki due to discrepancies in his credentials.
Subsequently, Obaseki joined the PDP and since his defection to the party, he has been promoting the 'Edo no be Lagos' slogan.
However, while speaking on the slogan during an interview, Elliot faulted Obaseki's re-election mantra saying Edo can be Lagos because the state is the fifth-largest economy in Africa.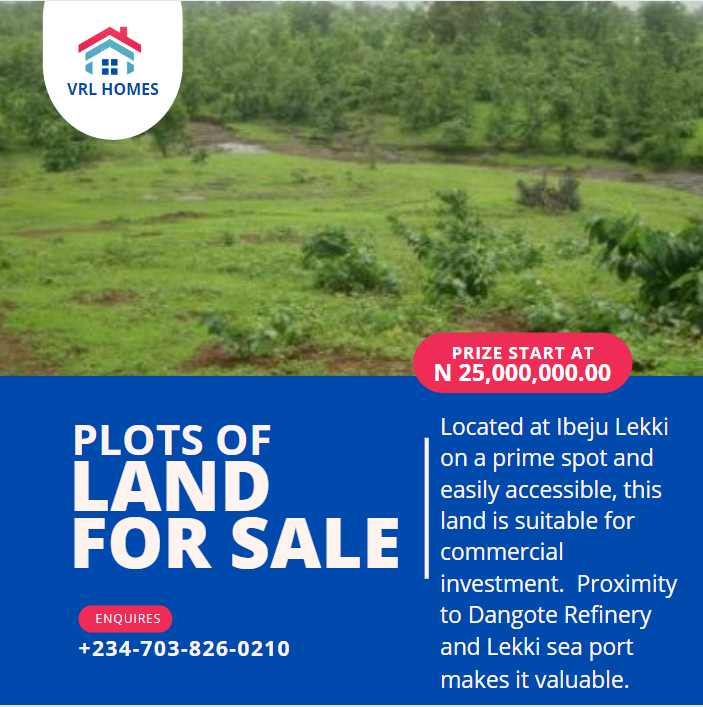 Elliot also admitted that he is a product of godfatherism, noting that Tinubu has never demanded much from him because "he's a progressive man."
"What does he mean by Edo can't be Lagos. Lagos state makes an IGR of over 30 billion every month. You cannot hear about unpaid salaries or pension. You see projects coming up, investors, and investment coming.
"We are the fifth-largest economy in Africa. So why will you say Edo can't be Lagos because you are trying to sell an idea?

"Let me tell you something, loyalty is important. I'm a product of godfatherism. A godfather always looks for the interest of the people.

"Asiwaju Tinubu has never for one day asks me to do something that he knows will be detrimental. He is a progressive man," Elliott said.
KanyiDaily recalls that Tinunu had accused Governor Obaseki of resorting to 'strong arm tactics of dictators', causing the political tension in Edo state.