Former Polytechnic Lecturer Shoots His Wife In The Eye, Then Commits Suicide In Kaduna
A former Principal Lecturer with the Department of Languages, Kaduna Polytechnic, Mr. Austin Umerah has committed suicide at his residence at Kigo road in Kaduna State.
It was gathered that Umerah had shot his wife, Dr. Maurin Umerah a part time lecturer at Department of Languages Kaduna State University (KASU), before killing himself.
The retired lecturer was said to have warned the wife not to argue with him or he would shoot her, but the woman who never thought her husband was serious, continued to argue with him.
Irked by the development, the deceased dashed into his bedroom, brought out his gun, and shot the woman in the eye. When he realised the magnitude of the crime, he reportedly turned the gun on himself.
The son, who witnessed the incident, said: "It was like a joke. When they started quarreling, my father said he would shoot my mom if she did not stop arguing with him. She couldn't believe him and continue to argue with him.
"All of a sudden, I heard a gunshot. I ran to my mom to take her to a nearby hospital, when I heard the second shot. This time, it was my father that shot himself on the head. He died instantly."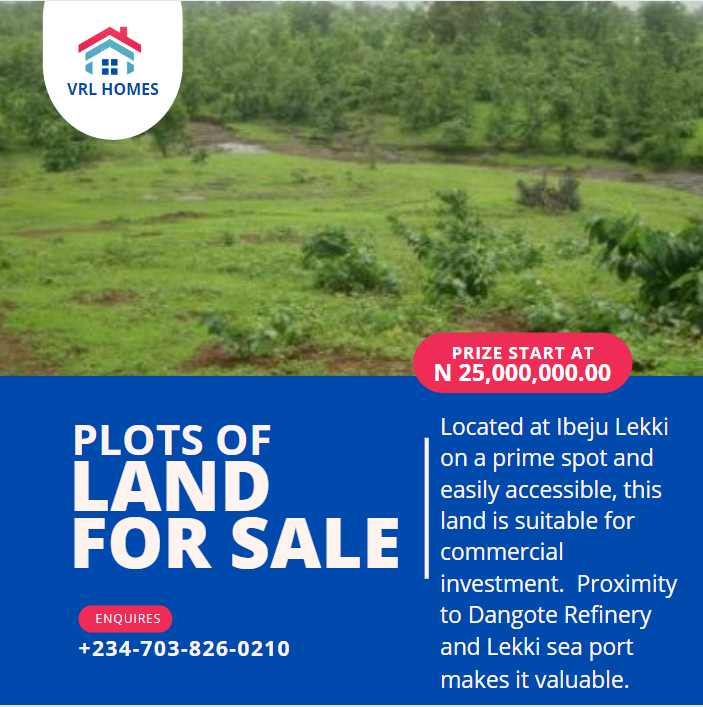 A neigbhour who also confirmed the incident said: "We heard gunshots from the house and we quickly called the emergency number. Immediately the policemen arrived at the residence at Kigo Road, they took the injured wife to the hospital because she was shot in the eyes.
"The dead body of the husband was lying on the ground. We had to take his body to the Barau Dikko mortuary. It was really a sad situation. Only God knows what could have pushed him into such an act as we all know him as a gentleman."
The spokesman of the Kaduna state police command, Mohammed Jalige has confirmed the incident, saying the command was yet to ascertain the rationale behind the action of the former lecturer, as investigation is ongoing.
"Yes, the man shot his wife and shot himself to death. We are still investigating the issue. The wife is at 44 Nigerian Army Reference Hospital where she is receiving treatment," Jalige said in a telephone interview.

"The incident happened in Kigo road, Kaduna, and the corpse of the man has been deposited at the Barau Dikko Specialist Hospital."
KanyiDaily had also reported how a judge shot Himself after he was pressured to find several defendants guilty despite the lack of evidence against them in the courtroom.