"Looking For These Two Criminals" – Wizkid Calls Out Tinie Tempah And Dumi Oburota
Popular Nigerian singer, Wizkid has taken to his social media page to call out British rapper, Tinie Tempah, and his former manger, Dumi Oburota, founders of entertainment company 'Disturbing London'.
KanyiDaily recalls that Wizkid signed a management deal with Disturbing London, a UK based platform in 2012. But six years down the line, all seemed to be going pear-shaped. A deal built on trust and African brotherhood seems to be up in the air.
In 2018, after Wizkid signed a record deal with RCA Records, he hinted a change of management and he started dragging Disturbing London management, accusing them of fraud.
Disturbing London founders, Odurota and Tempah whose real name Patrick Chukwuemeka Okogwu, refer to themselves as cousins, but they are not actually related. Their families just originate from the same place in South-Eastern Nigeria.
Wizkid has taken to his Snapchat page once again on Wednesday, Novemeber 26, 202, to publish a set of threatening messages at the duo. He also made claims that both of them were gay.
Sharing photos of Oburota and Tempah who he described as criminals, Wizkid said he's looking for them and they should pray he doesn't catch them.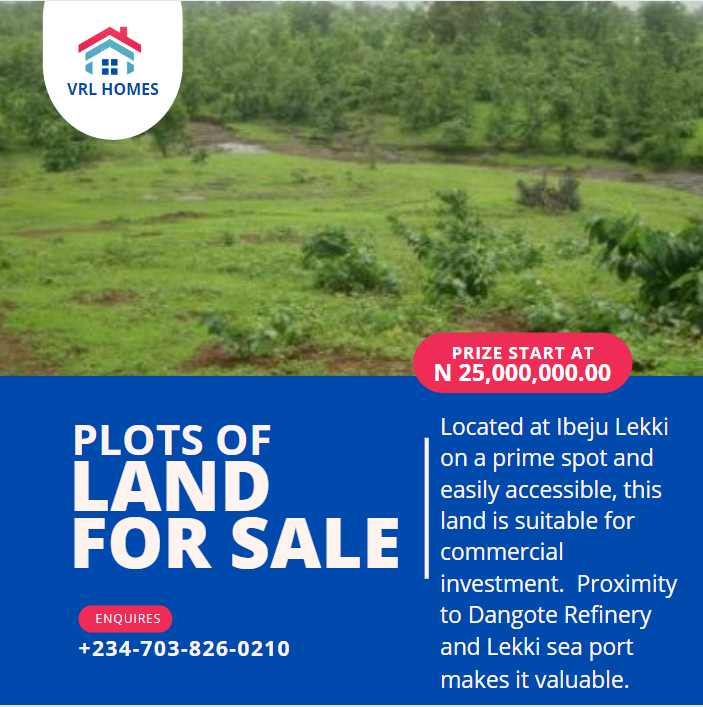 He wrote, "Looking for these two criminals, Tinie and Dumi… And I know y'all still f*cking each other! with your dick sucking lips!!! I go catch una!! On sight for you p**** ni****! P**** boy, I'm coming for you!"
Wizkid also took to his Twitter page to tweet at Tinie Tempah. He wrote, "@tinie yo p**** boy! pray I don't catch you and Dumi!!!"
Although, Wizkid is yet reveal the actual reason why he called out Tinie and Dumi, Fans have begun to assume that the beef is related to a gig that he performed at with Nike. Whilst Disturbing London was paid £250,000 for the event, Wizkid believed the event was free.
Wizkid has apparently been waiting two years for his share of the money, to no avail.
https://twitter.com/Sakpo007/status/1332020379821502464?ref_src=twsrc%5Etfw%7Ctwcamp%5Etweetembed%7Ctwterm%5E1332020379821502464%7Ctwgr%5E%7Ctwcon%5Es1_&ref_url=https%3A%2F%2Fwww.pieradio.co.uk%2Fwizkid-comes-for-tinie-and-disturbing-london-over-unpaid-fees%2F
KanyiDaily recalls that Wizkid recently released his fourth studio album, 'Made In Lagos' containing 14-tracks, featuring nine local and international artists.