Nigerians Reacts To Viral Videos Of Newly Formed SWAT Officers Taking Kung Fu Lessons
The Nigerian Police Force (NPF) has started training over 400 personnel of the newly formed Special Weapons and Tactics Unit (SWAT) at the Police Mobile College in Eggon, Nasarawa State.
This was disclosed by the Minister of Police Affairs, Muhammad Dingyadi, when he visited the college to inspect the training on Monday, November 2, 2020.
In his opening remarks, the Minister said he was happy with the progress the personnel was making and charged them to be good role models of the society, according to Channelstv.
"I believe at the end of this exercise you are going to come out as very dedicated and very committed mobile police officers who will be equal to the task we have assigned to you" he added.

"Your new responsibility as a replacement to SARS is to face the challenges of armed robbery and other crimes across the country."
He also acknowledged the changing times and advised the personnel to uphold the principles of democracy and human rights as they get set to carry out their new task.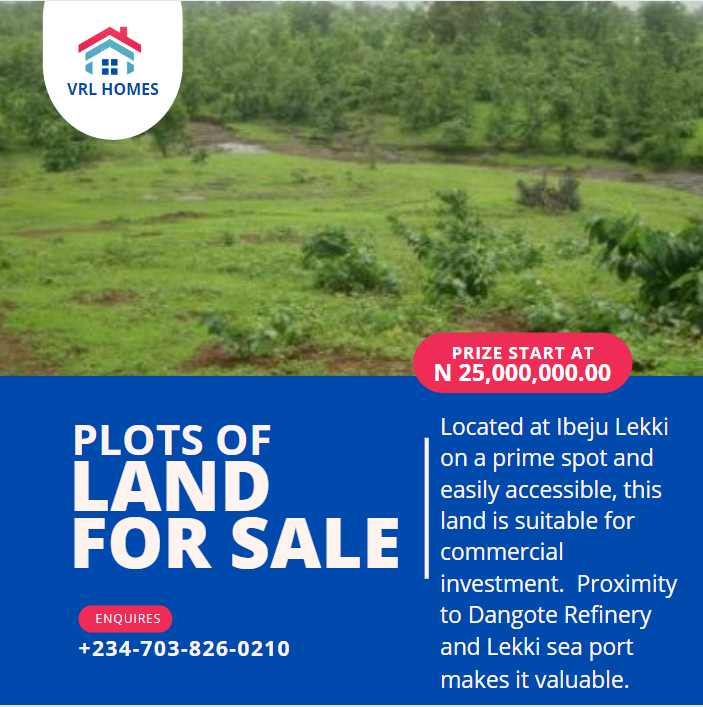 The minister further assured the personnel of President Muhammadu Buhari's readiness to improve their welfare and other packages promised them.
Nigerians are currently reacting to the videos of the training which shows the SWAT officers in possession of guns and going through what resembles Kungfu lessons.
Watch the videos and see some reactions below:
Here are former SARS officers practising Kung Fu under the newly formed SWAT. Hyaaa hyaaaaaaa 😭😭 pic.twitter.com/lc9wa9zG5H

— Kelvin Odanz (@MrOdanz) November 2, 2020
Nigeria's SWAT training
🎥 Channels pic.twitter.com/zlKKNhZY8N

— Naija (@Naija_PR) November 2, 2020
Wahala for who no fear Nigerian. SWAT 😂 pic.twitter.com/eOqX7I5igQ

— 🦅❤️ 𝙾𝚍𝚘𝚐𝚠𝚞 𝙼𝚊𝚔𝚊𝚗𝚊𝚔𝚒 🇳🇬📍 (@maazi_chinedu) November 2, 2020
Who asked for this SWAT training video? pic.twitter.com/818GCKamxC

— Uche Jombo Rodriguez (@uchejombo) November 2, 2020
https://twitter.com/shank_comics/status/1323323006983282695?s=20
We complained that SARS officers are killing and brutalizing us with guns.They renamed them to SWAT,took them to a Shaolin temple in Nasarawa Eggon to teach them Kung Fu

How does former SARS officers learning Kung Fu equal to police reform? How does that stop police brutality?

— Kelvin Odanz (@MrOdanz) November 2, 2020
Please who learns Kungfu and Tai chi with potbelly??😂

This SWAT training na pure comedy 🤣

— Peng (@Acedouglas1) November 2, 2020
Training of SWAT officers begins
This country won't kill me 😭😭😭#EndSARS pic.twitter.com/Qk7J3lgwXF

— 𝕄𝕒𝕔𝕙𝕒𝕒𝕝𝕒 𝕁𝕟𝕣. (@kusssman) November 2, 2020
SWAT training be like Boy Scout, chai i shame for this country

— Samuel Mbah (@Mbahdeyforyou) November 2, 2020
I guess we're in for new wonders under SWAT, wahala for armed robber whey no Sabi kungfupic.twitter.com/K9siR5wcaS

— BIBIRE (@Christabella022) November 2, 2020
https://twitter.com/jayythedope/status/1323323645385728000?s=20
After watching those training Videos of SWAT
Omo once they release them we're finished 😭

— Roviel 😏 (@ObongRoviel) November 2, 2020
SWAT WAT TF? pic.twitter.com/TRngKPekLF

— BASH-AAR🔞 (@FaruqBashar) November 2, 2020
15.

Fear grips Nigerians as the federal government took (SARS) now (SWAT) officers to a shaolin temple in Nasarawa state to train for the youths🥺

Wahala for who no sabi fight karate.😂
Double wahala for who Segalink don block😪 pic.twitter.com/ZZ58j3oYm2

— Alhaji Beardless Smallie👳🏽‍♀️💦🌎 (@SMiTHiE___) November 2, 2020
KanyiDaily recalls that the SWAT team was formed to replace the Special Anti-Robbery Squad (SARS) which was disbanded following nationwide protests over its brutality, illegal arrest, extortion, extra-judicial killings, among others.