US President Donald Trump Vows Not To Attend Joe Biden's Inauguration
President Donald Trump has confirmed that he won't attend Joe Biden's inauguration as the president of America.
Donald Trump made the announcement on Friday January 8, 2020, through his official Twitter page. He said:
"To all of those who have asked, I will not be going to the Inauguration on January 20th."
https://twitter.com/realDonaldTrump/status/1347569870578266115
Trump earlier promised a peaceful transition of power, after his loyal supporters stormed Capitol Hill to protest Joe Biden election.
After the Capitol invasion by Trump supporters, Joe Biden's victory was certified by US Congress on Thursday January 7.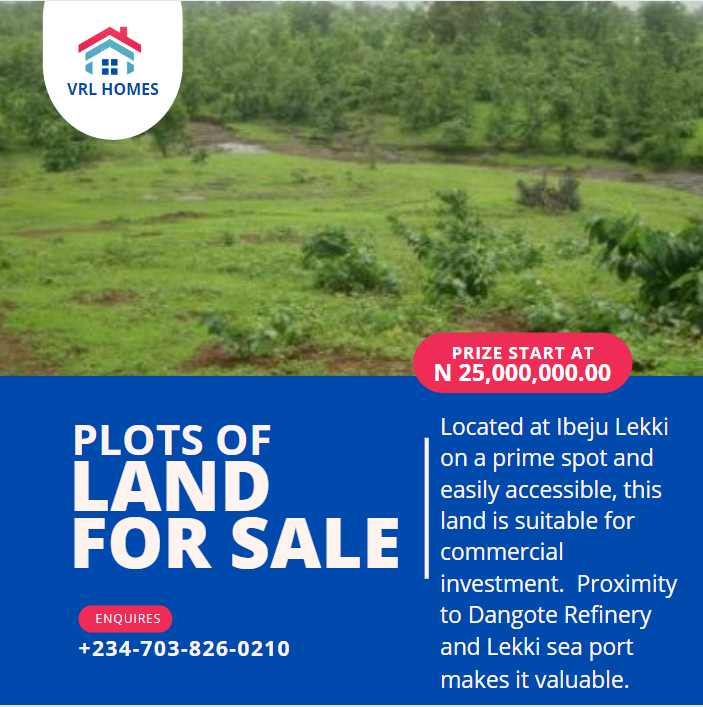 Donald Trump will make history to be the first incumbent president since Andrew Johnson to skip his successor's inauguration.
Meanwhile, US President Donald Trump had earlier ordered all his political appointees, Ambassadors to resign effective January January 20, 2021, the same day President-elect Joe Biden will assume office.