Nigerian Man, Peter Ofor Allegedly Killed By Police In India For 'Being A Nigerian'
A Nigerian man identified as Peter Ofor has reportedly being killed by police officers in Bangalore, India.
A Facebook user, Prince Classik, accused Bangalore police of killing the Imo State indigene simply because he is a Nigerian.
He wrote: "This guy "Peter Ofor" from Imo state was killed today by the Indian police in Bangalore City. This is what you get when a Country (Nigeria) does not value its own. His Crime was being a Nigerian."
A lady Prudent Obi, who claimed to be the deceased's sister, laid curses on all those involved in her brothers death including the Bangalore police.
She wrote: "It shall never be well ooooooooo with anyone that has hand in your death my brother and the Indian Bangalore police too death will start from today visit them all your spirit shall never rest until you finish them all be Indian Bangalore police or any of our Nigerian person that has hand in ur dead visit them with anger."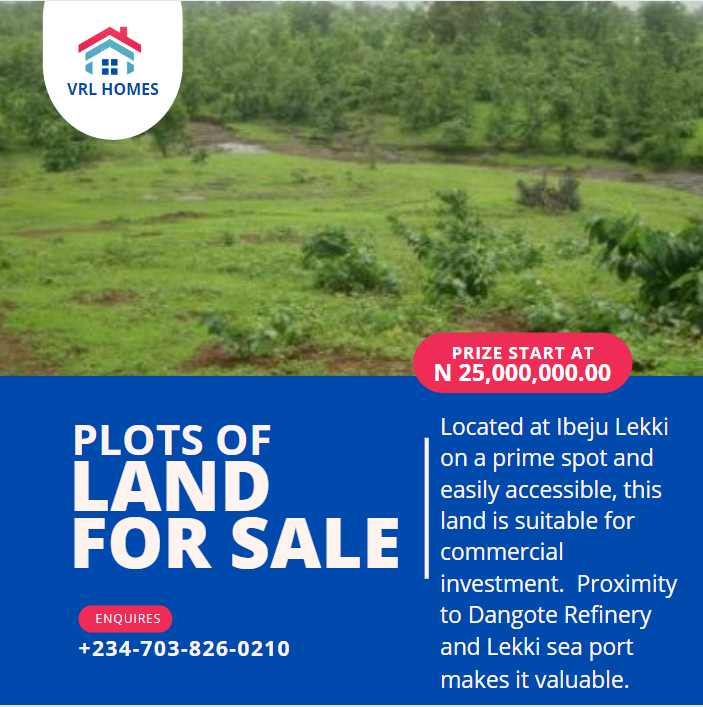 This comes just two months after protest erupted in West Delhi following the death a 43-year-old Nigerian man who was allegedly assaulted by a police officer in India.