Man Beheads His Wife Over Suspicion Of Infidelity, Walks With Head To Police Station
A 55-year-old man, Nakaphodi Majhi, has been arrested by the police for allegedly beheading his wife on suspicion of having an extramarital relationship in Chandrasekharpur in Odisha's Dhenkanal district, India.
Man Behead His Wife In India
It was gathered that the suspect killed and beheaded his 46-year-old, wife, Safala Majhi, before walking at least 12 km to the nearest police station with her severed head.
While he was going to surrender after the killing on Friday, the locals caught him at Jankira village and handed him over to the police where he is currently detained.
Police also seized a sharp weapon (Katuri) which Majhi used in killing his wife by slitting her throat and then he beheaded her following disputes between them.
Police's investigation suggests the couple, who have two sons staying outside the village, often pick up fights and spend most of the time quarreling with each other.
"A case has been registered and investigation was carried out on the spot. Further probe is continuing into the matter," said a police officer.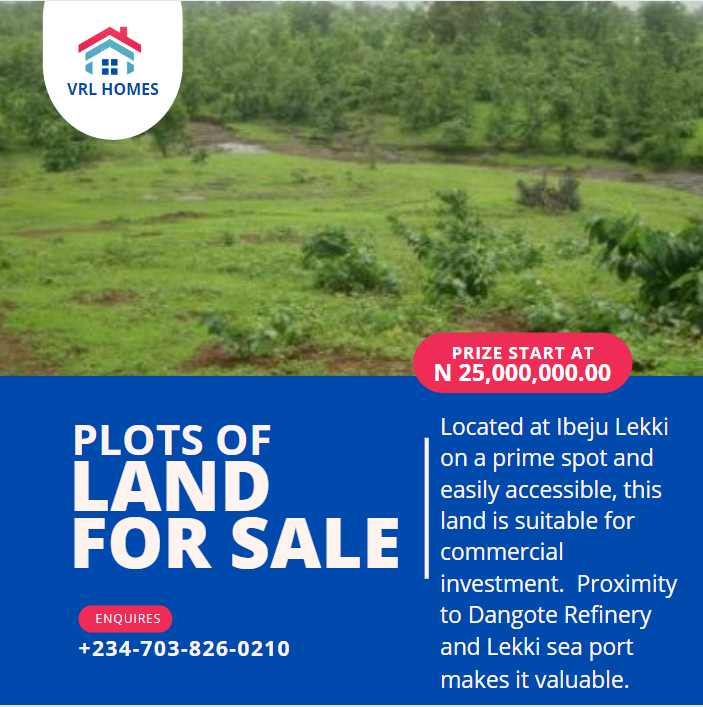 KanyiDaily had also reported how a man was arrested for stabbing his wife and son for refusing to return to their matrimonial home in Kaduna due to domestic violence.