Aisha Buhari, the wife of President Muhammadu Buhari, has taunted the Minister of Communications and Digital Economy, Dr Isa Ali Ibrahim Pantami.
In a post on her Instagram page on Sunday, the First Lady shared a video showing Pantami shedding tears during one of his sermons.
In the video, Pantami and his reciter sitting behind him burst into tears when the minister asked the reciter to read a verse on fear of Allah.
"That is the Garden we shall give as their own to those of Our servants who were devout," read the reciter from Surah Maryam, Verse 63.
In response, Pantami sobbed, "O Allah! Make me one of them. O Allah! Make me one of them!"
Sharing the old video on her Instagram page, Aisha challenged Pantami to summon the courage to do the "right things" he has been preaching as an Islamic cleric.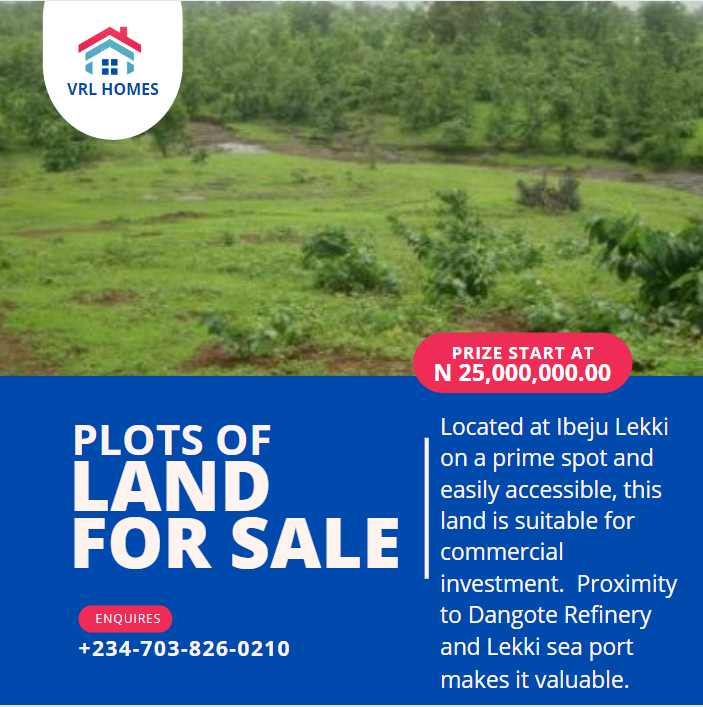 "A chire tsoro a yi abinda ya dace (Be courageous to do the right thing), " the First Lady captioned the video in Hausa language.
It is unclear why the president's wife posted this video, many people believed the veiled attack is aimed at the minister who has failed to live up to expectations as an Islamic scholar.
Aisha shared the video three weeks after Pantami joined her for the wedding of her son, Yusuf Buhari with Zahra Bayero, at Bichi Central mosque in Kano.