A representative of Lagos State Governor, Babajide Sanwo-Olu was booed by participants at The Experience, a gospel music concert organized by Pastor Paul Adefarasin of the House on the Rock Church.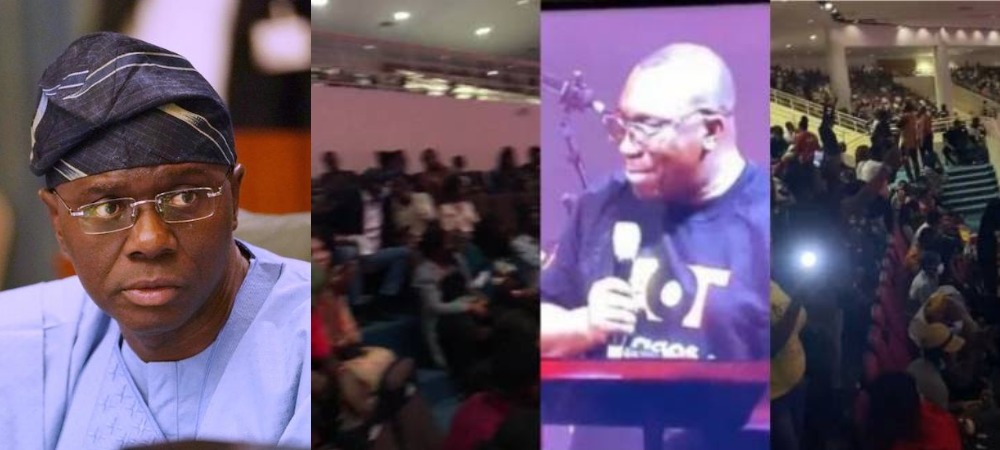 In a video circulating on social media, the crowd could be seen booing, shouting, and making noise as Sanwo-Olu's representative tried to pass across the governor's message calling for unity and peace among the people of Lagos.
Many other attendees were seen pointing their thumb downwards as the Lagos official tried to speak during the 16th edition of the concert held on Friday night at the Rock Cathedral, Lekki.
It took the intervention of Pastor Paul Adefarasin to stop the crowd from going on with their display of anger and disapproval of Governor Sanwo-Olu's representative at the yearly event.
Pastor Adefarasin apologized to the Lagos state government, warning the youths to pray for the leader instead of displaying such behavior which he described as unscriptural.
He said, "The behaviour tonight is unscriptural. The Bible says, do all things without murmuring and complaining. The scripture enjoins us to pray for our leaders and those in authority.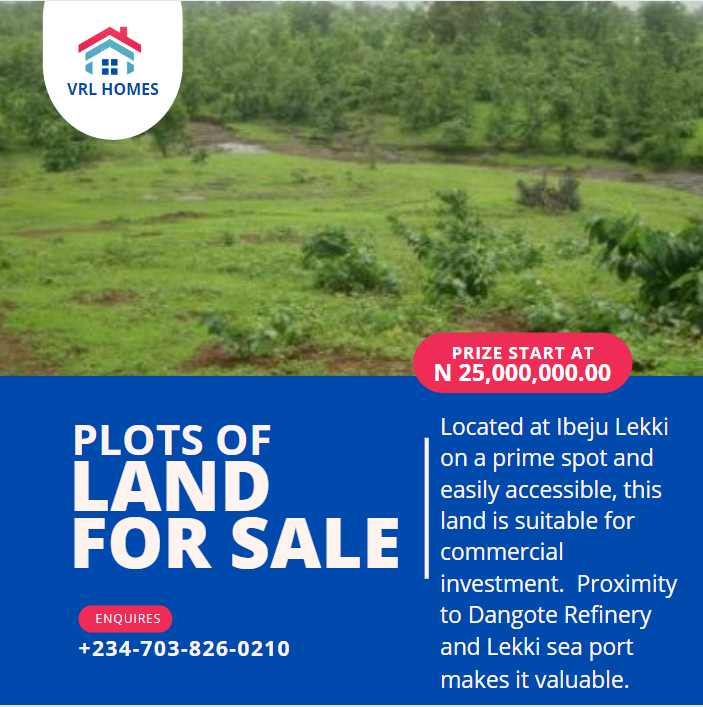 "This behaviour is not scriptural and I must honestly caution us. You must never disrespect authority because they beat the sword. "I apologise to the leaders of Lagos state on your behalf."
Watch the video below:
Pastor Paul Adefarasin apologises to Lagos Governor Babajide Sanwo-Olu after worshippers booed his representative at The Experience 2021

Posted by The Realm News on Friday, December 3, 2021
The event comes a few days after Sanwo-Olu denied the report of the Lagos Judicial Panel which indicted the Nigerian Army and Police in the killing of peaceful #EndSARS protesters at the Lekki Toll Gate on October 20, 2020.