Hollywood Actor Alec Baldwin reportedly discharged a prop gun on a movie set south in Santa Fe, killing the director of photography Halyna Hutchins and wounding its director Joel Souza.
The 42-year-old director of photography for the feature film "Rust" Halyna Hutchins died at the University of New Mexico Hospital in Albuquerque, while 48-year-old movie director Joel Souza was taken to Christus St. Vincent Regional Medical Center, where he is currently receiving emergency care.
Alec Baldwin stars in the movie while also being a co-producer.
No charges have been filed, according to a news release sent by the sheriff's office late Thursday evening.
"We're treating this as we would any other investigation. Deputies were still trying to determine whether what happened was an accident and determine the type of gun fired.
Alec Baldwin Prop Gun: What is a prop gun?
There's a lot of confusion about what, exactly happened. If the gun was filled with blanks, how on earth could someone be killed? Was a crime committed? How can a "prop" gun be deadly?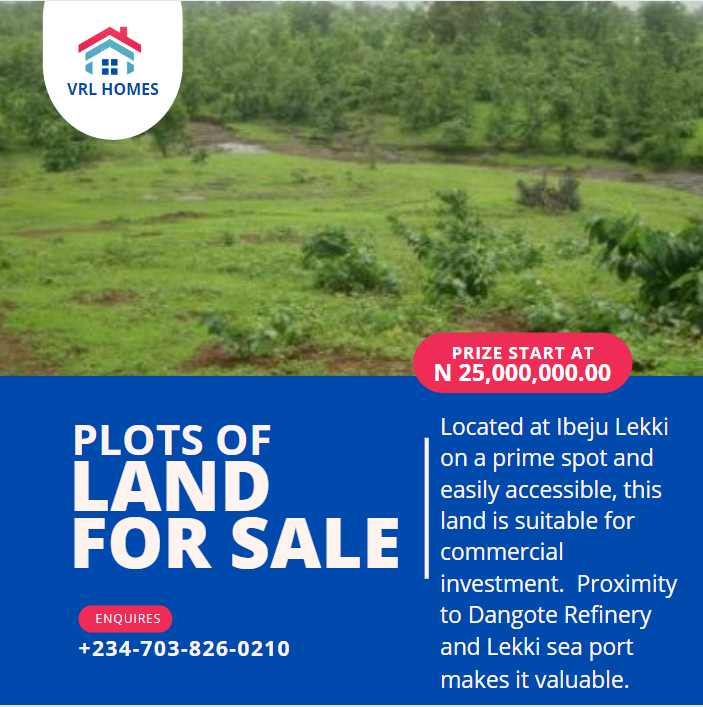 First, it's important to understand what the term "prop gun" means in this context. People tend to assume it refers to non-functional weapons of the sort used in theatrical performances, or toy guns that fire caps to produce smoke. And while it's true that those are also prop guns, the term also applies to real guns that are used as props.
The reason a production would use a real gun is simple: Verisimilitude. Real guns add authenticity to close-up shots. Anyone who's ever held a gun can confirm that a real gun looks, weighs and handles differently from an inert prop.
The term "blank' is a shorthand version of the full term, blank cartridge. Notice I said cartridge and not bullet. A cartridge is a unit of ammunition fed into the barrel of a gun that comprises of several parts: The casing (sometimes called a shell); propellant material (gunpowder) inside the shell; a firing pin on the bottom of the cartridge; and at the tip of the cartridge, the actual projectile (bullet) itself.
A blank is a cartridge that has all of that except for the projectile at the tip. Instead, the tip is crimped or otherwise sealed with paper wadding or wax to hold in the gunpowder. This means, theoretically, when you pull the trigger, you'll get the bang, recoil, muzzle flash, and an ejected shell, without the deadly supersonic bullet ending whatever you pointed the gun at. More Via Yahoo News.
Rust Movie Productions LLC, the production entity behind the film, issued a statement on Thursday night, saying that the cast and crew are "devastated" and that the company is cooperating fully with the investigation.
"The entire cast and crew has been absolutely devastated by today's tragedy, and we send our deepest condolences to Halyna's family and loved ones," the company said. "We have halted production on the film for an undetermined period of time and are fully cooperating with the Santa Fe Police Department's investigation. We will be providing counseling services to everyone connected to the film as we work to process this awful event."
Accidental discharges or guns firing blanks have been blamed for deaths in past movie productions. The entertainment news site Deadline reported, "Actor Jon-Erik Hexum was killed Oct. 18, 1984, on the set of the TV series Cover Up when he accidentally shot himself in the head with a gun loaded with blanks. And in 1993, Brandon Lee, the son of martial arts legend Bruce Lee, died after he was shot. … Both incidents were determined to have been accidents."