The Spiritual Director of Adoration Ministry Enugu, Rev. Fr. Ejike Mbaka has attacked Igbo leaders over the detained leader of the Indigenous People of Biafra (IPOB), Nnamdi Kanu.
In a video shared on Adoration Ministry's Facebook page on Friday, Fr. Ejike Mbaka criticized Igbo leaders who are shying away from talking about Nnamdi Kanu.
The cleric urged the leaders not to abandon the IPOB leader who is currently detained at the custody of the Department of State Services (DSS) ahead of his trial on treason charges.
Father Mbaka said: "I don't know why our leaders who should be talking about their son are shying away from that. Somebody said your son is an evil man [and] should be killed. Will you sign that paper to kill your son?
"I don't know how they understand my own stand, but I know God understands my position. I am soul-saver; I am a soul-winner. The Bible say 'a good shepherd will leave 99, and begin to look for one that is lost'.
"One of us is missing. This is a culture of unity. Igbo people are bonded. Forget about what money is trying to do. We shall divide money, money shall not divide us. Political position shall not make us to merchandise our children. Because some people want to go to Abuja, they are ready to disown the youths. God in heaven is watching."
Watch the video below: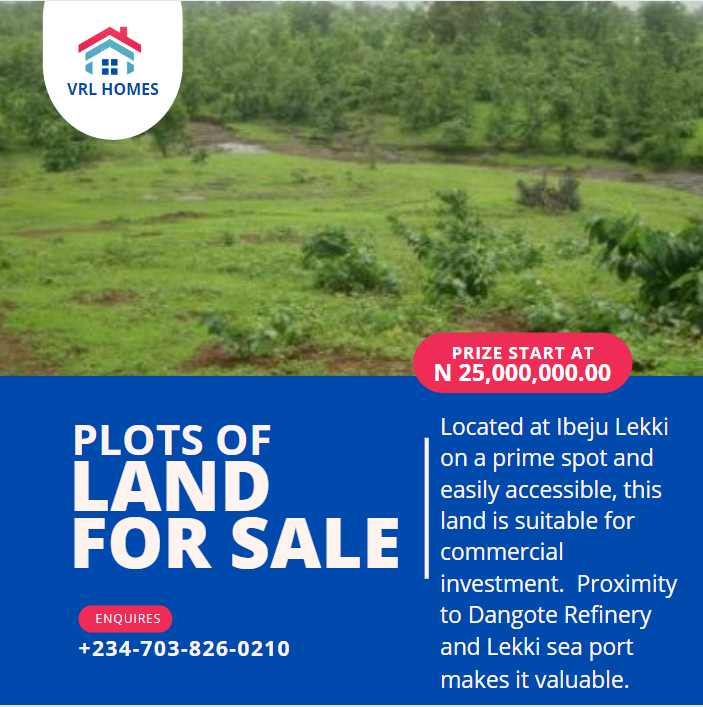 Meanwhile, Nnamdi Kanu has ordered IPOB members to embark on dry fasting ahead of his trial on October 21 which he expressed confidence to win.