The High Court of Abia has barred security agents from denying observers access to the trial of Nnamdi Kanu, the detained leader of the Indigenous People of Biafra (IPOB).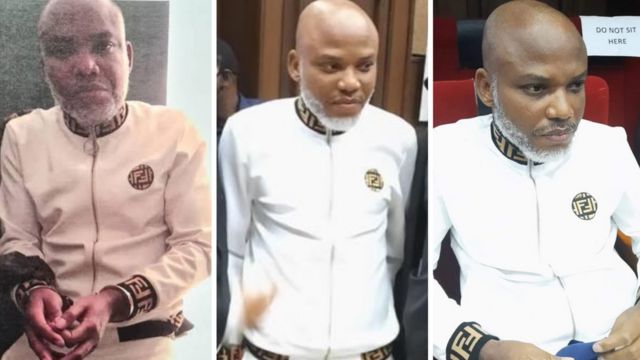 KanyiDaily had reported how Nnamdi Kanu's lawyers, Igbo leaders, and IPOB followers were prevented from entering Justice Binta Nyako court in Abuja earlier in November.
In a court order issued on Friday, November 19, Justice Benson Anya barred security agents from denying members of the public access to any courtroom or court premises during Kanu's trial.
The judge also forbid security agents anywhere in the country from arresting observers during Kanu's trial. He also restrained them from barricading court premises and access roads leading to courts during the IPOB leader's trial.
Justice Anya said, "That security agents are hereby restrained from barricading and blocking access road to the High Court of Abia State or that of any court of law unless the head of court so requests so in writing.
"That there must not be any arrest in the premises and vicinity of any court particularly in this court except as ordered by a court of competent jurisdiction.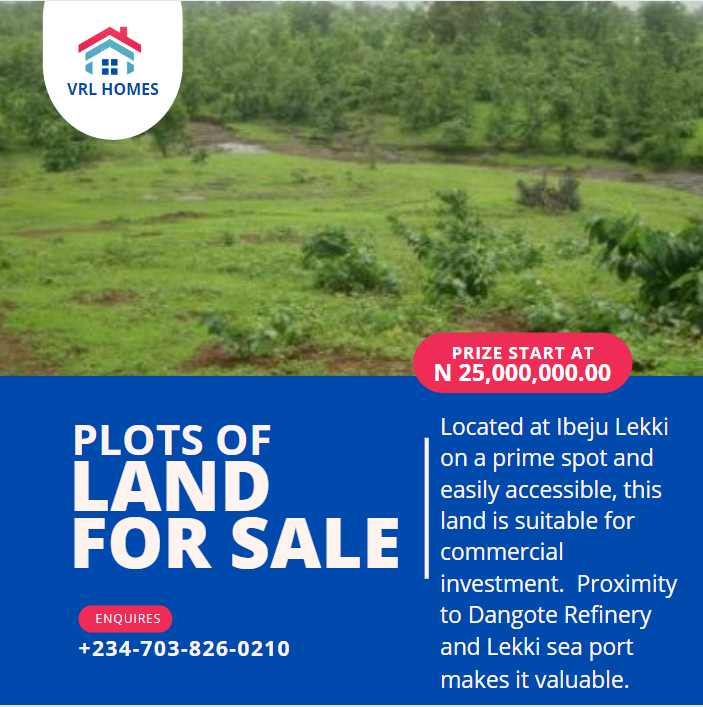 "That legal practitioners, litigants, and members of the public must be allowed free access to the court without let or hindrance.
"That in the administration of justice only the prison officials and policemen posted on official court duties are allowed within the court of law and it is so ordered."
The judge said that it was unconstitutional and illegal to militarise the court premises. He further ordered that the Federal Government must uphold the sanctity of the judiciary, the freedom and constitutional rights of the people.
This comes after Nnamdi Kanu's lawyers accused Justice Binta Nyako of locking them out of the courtroom so she could adjourn his trial.