The Water Producers Association of Nigeria (WAPAN) has announced that the price of 'pure water' could increase from the present N20 to about N50 per sachet if the federal government implements the proposed Excise Duty on carbonated beverages.
National President of WAPAN, Eneri Odiri Jackson made the announcement while speaking at an event in Lagos at the weekend, reports Nairametrics.
He stated this while reacting to the resolution of the House of Representatives Committee on Finance in August 2021, to amend the Finance Act to include levies on all carbonated and non-carbonated drinks.
Jackson said the implementation of taxes on chemicals used in water production would have a multiplier effect on the economy.
"There is no doubt that the price of pure water will rise from the present N20 to about N50," Jackson said, urging the government to consult broadly next year, before implementing the policy.
Mrs. Clementina Chinwe Ativie, the National President of the Association for Table Water Producers of Nigeria (ATWAP), said the group's membership has decreased by 16,000 as a result of various economic challenges.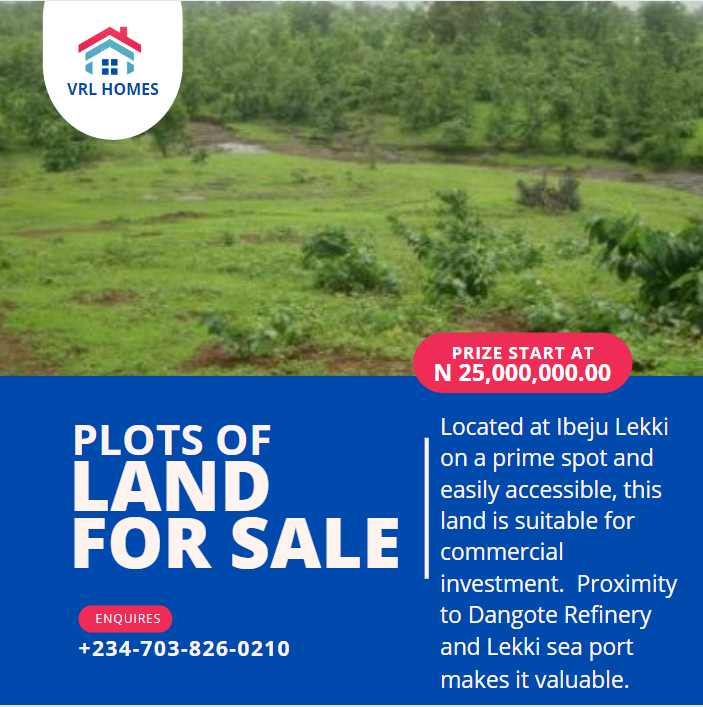 This was despite the price of table water per unit has increasing by over 150% in the last two years.
"Let's suspend the idea of reintroducing the excise duty on both carbonated and non-carbonated beverages," she urged.
However, the Comptroller-General of Customs, retired Col. Hammed Ali, said bringing carbonated non-alcoholic and alcoholic drinks under excise control, will reduce the over-dependence on oil/import duty revenue.
"Away from the revenue view, the health and environment hazards presented by the production and consumption of carbonated drinks will be reduced, bringing them under regulation and control," he said.
He was represented by the Controller, Lagos Industrial Command, Comptroller Monica Shaahu.
Meanwhile, Nigerians have accused President Muhammadu Buhari of killing the masses over the increase in the price of 'pure water'