A Nigerian female secondary school student was caught on camera smoking hard in class while others were others playing Ludo Game.
In the video shared on social media by philanthropist Kokun, the student who could be heard speaking Yoruba were seen chilling in the classroom.
Kokun, who revealed that the school is located in one of the South-West states, wondered what the solution is to the increasing "school problem" recorded in the country.
The philanthropist further asked if anyone has considered home-schooling.
He wrote; "This is def a school in Southwest Nigeria( most of them speaking Yoruba). See as the students chill playing ludo and smoking cigarettes.
"Has anyone considered home schooling for their children? What's the solution to all the increasing school problems ?"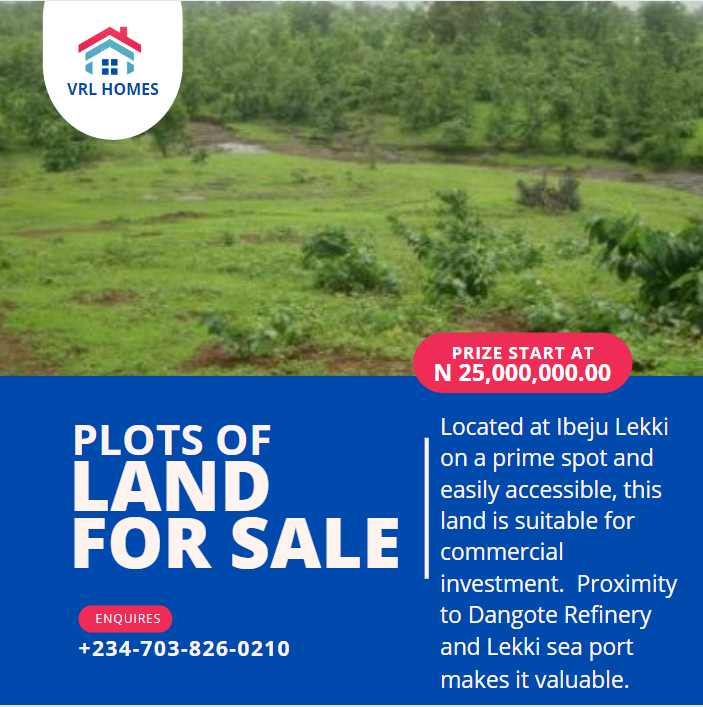 Watch the video below:
This comes a few days after a 12-year-old student, Sylvester Oromoni Junior, was allegedly tortured to death by "some senior colleagues" for refusing to join their cult group.