Controversial investigative journalist, Kemi Olunloyo has reacted to the controversial death of a 12-year-old student of Dowen College in Lekki, Sylvester Oromoni Junior, who was allegedly tortured to death by "some senior colleagues".
KanyiDaily recalls that Sylvester Oromoni was alleged to have been bullied, beaten, and fed with a chemical by five students over his refusal to join their cult group, which resulted in his death.
Sylvester's father had also narrated how his son was bullied by the suspected cultists and asked to describe his sister's private part, adding that the boy suffered liver enlargement due to congealed blood before his death.
However, during a Twitter Space hosted by Kemi Olunloyo on Thursday, December 9, the journalist claimed that Sylvester was willing to join the cult group, adding that he consented to be beaten and he agreed to drink engine oil.
Olunloyo also claimed that the boy willingly told the guys initiating him that he has seen his sister's privates. She also compared boarding school to Big Brother Naija.
Listen to Kemi Olunloyo below: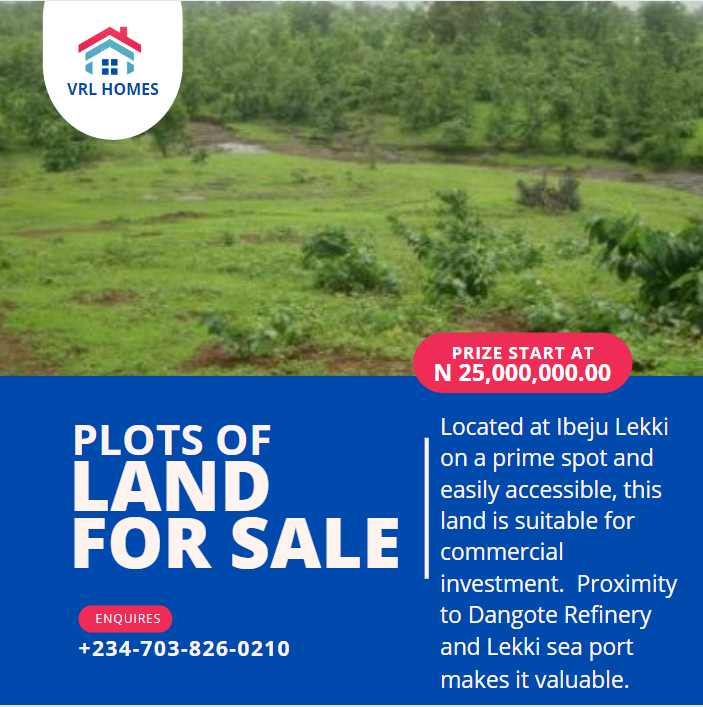 Dowen College Student, Sylvester Oromoni Junior
KanyiDaily recalls that the management of Dowen College had denied all the cultism allegations, saying that Sylvester was neither bullied nor beaten, but only sustained injuries while playing football at the school.
Following the continued outrage tailing the death of Sylvester, there has been an online campaign tagged #justiceforsylvesteroromoni, asking parents to withdraw their wards from Dowen College over the way the school has handled the matter.
Due to the outrage, Dowen College parents had demanded the sack of the school's entire management team and hostel teachers over the way they handled the student's death.
Meanwhile, a Chief Magistrate Court in Lagos has remanded in custody three students and three staff of Dowen College over the assault and death of 12-year-old Sylvester Oromoni.