Lagos Court Sentences Danish Man To Death For Killing His Nigerian Wife, Daughter
A Danish man, Peter Nielsen, who was accused of killing his Nigerian wife and daughter, has been sentenced to death by the Lagos High Court sitting at Tafawa Balewa Square.
Peter Nielsen Lagos
KanyiDaily had reported that Nielsen was accused of killing his Nigerian wife and singer, Zainab, and their three-and-a-half-year-old daughter, Petra, at their residence on Banana Island, Ikoyi, on April 5, 2018.
On June 13, 2018, Lagos State Government had arraigned Nielsen before the court on a two-count charge of murder — the offence is contrary to section 223 of the Criminal Laws of Lagos, 2015.
The defendant, who had pleaded not guilty upon arraignment, had told the court while testifying that his wife and daughter died before a doctor arrived at their home.
He told the court that when he woke up around 2:30 am on April 5, 2018, he got snacks and drinks for his wife and daughter before going back to sleep, adding that he did not perceive the smell of gas in their room at that time.
The suspect said when he woke up in the morning around 7:30 am and did not see his wife on their bed, he went to search for her and later saw her with their daughter in the kitchen, where he said he perceived a strong smell of gas when he opened the door.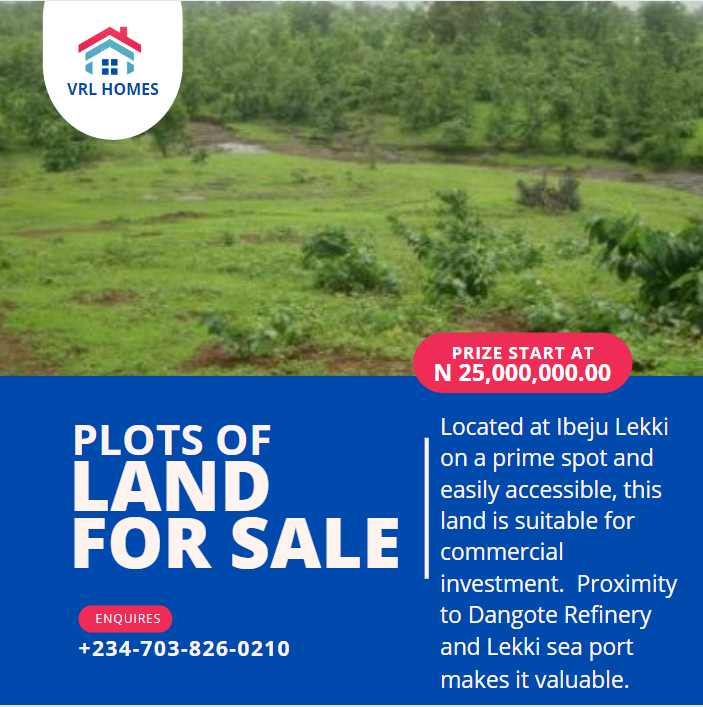 "I covered my wife and daughter with blankets after I tried to resuscitate them but realised that they had died," the defendant testified when asked if he knew Zainab and Petra were dead before a doctor arrived.
According to the court, DNA results of the extracts found under Zainab's fingernail showed she tried to fight back in the deadly encounter and that those samples were found to match the defendant's.
Delivering judgment on Friday, the presiding judge, Bolanle Okikiolu-Ighile found him guilty on counts one and two of murder preferred against him by Lagos state.
The judge said: "The nail scrapings showed contact between them, which wasn't a normal contact between husband and wife, but that of struggle."
The court added that the fact that he didn't call for help immediately he claimed he found them lying in the kitchen but carried them to the living room and applied CPR on them, showing "he certified they had died before calling for help. I find it hard to believe he is absolved of having a hand in their deaths."
The court also noted that the couple fought that night, despite his denials and claims that he had a pleasurable night with his family.
"The evidence shows that he beat his wife and smothered them. Police extracts showed reports of domestic violence by the defendant.
"Zainab once ran away to Abuja and said she wanted a divorce, which wasn't necessary because her marriage to the defendant was null ab initio. He was still married to his wife in Denmark and had three children with her.
"She even prophesied her death by telling her driver and step-dad that the defendant would kill her. This is a case of domestic abuse. The DNA result showed she tried so much to defend herself. But unfortunately, it was too late."
In her sentencing, the judge held that, in line with Section 223 (2) of the Criminal Laws of Lagos state, 2015, "subject to the provision of any other law, the death sentence is the punishment for murder.
"I, at this moment, find you, Peter Nielsen, guilty of the murder of Zainab and Petra, as charged. I also prescribe the court's sentence upon you for both counts of murder to be death by hanging. May the Almighty God have mercy on your soul."
KanyiDaily had also reported how a 61-year-old Italian man murdered his 32-year-old Nigerian wife because she filed for divorce in Noventa Vicentina, Italy.