A chieftain of the Peoples Democratic Party (PDP), Osita Chidoka has reacted to those calling on former President, Goodluck Jonathan, to run for the presidency in 2023.
Chidoka Speaks On Jonathan's Presidential Ambition
Speaking on Arise Television on Saturday, the minister of aviation said Jonathan should not be lured into the presidential race as he would determine his own political future.
According to him, Jonathan will come out boldly and declare his intention if he wants to run for the 2023 presidency, noting that the former president does not need to be lured by anyone to join the presidential race.
He said, "As for President Goodluck Jonathan, I have not discussed 'GEJ is coming' with him. In the last conversation I had with him, he wasn't indicating interest in running for any public office," he said.
"He is in a good place because he represents something that every part of the country can relate to. He has learnt his lessons from his time in office. He is in that position that he is the leading light of the PDP as he came into power from deputy governor to president in the PDP. I believe his political future would be determined by making public choices.
"I don't think former President Jonathan would be in that position where he is being called to come and be president. If he wants to be president, he would come out boldly and say, 'I want to be president of Nigeria again because I have the experience and have the capacity to bring back peace in Nigeria and to restore capacity in Nigeria.' He can make that case for himself.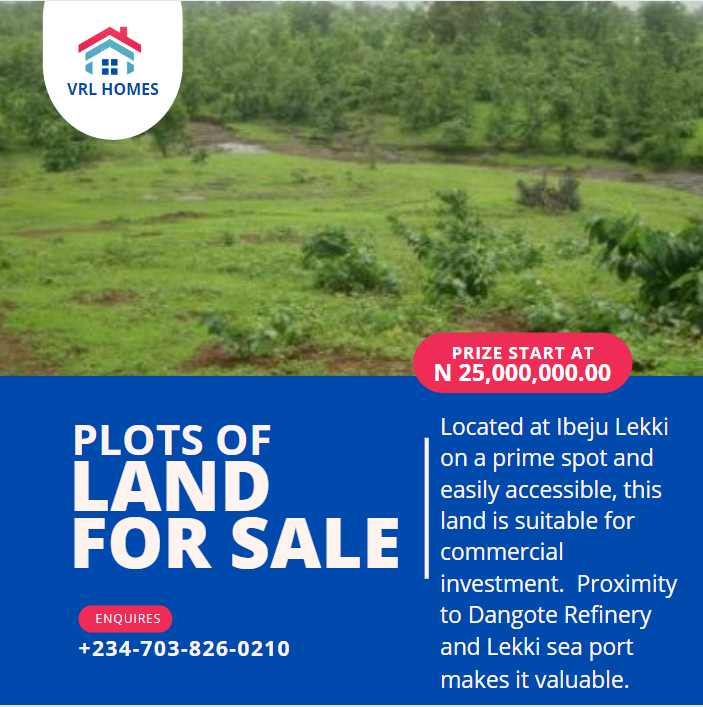 "There is no need to lure him to the race. President Jonathan I know, if he has made up his mind to run, would indicate so, and I am sure he will if he makes up his mind to run."
Chidoka added that among the Igbo, there is "a lot of soul searching about who we are and our role in Nigeria".
KanyiDaily recalls that two months ago, Goodluck Jonathan made headlines after his 2023 presidential election campaign poster emerged online.