Chicken Republic Denies Sacking Two Security Guards Who Were Filmed Dancing On Duty
Nigerian fast-food franchise, Chicken Republic has denied sacking two security guards who were caught on camera dancing at their duty post in Aba, Abia State.
KanyiDaily had published a video showing the two security guards dancing at the entrance door while carrying out their job effortlessly before the customers who were enjoying their meals.
It was gathered that the owner of the restaurant who was in Canada came across the video and ordered that the two young men should be sacked so he won't see them on camera again.
In another video, the two security officers that were sacked disclosed that the management of Chicken Republic has refused to pay them their February salary and ignored their calls when they reached out.
The two security officers, who could be seen stranded outside the building of their workplace with new replacements already doing their job, said they worked work more than a month before their dismissal, but their ex-employer refused to pay their salary.
Chicken Republic Denies Sacking Security Guards
In a statement via its Instagram page on Friday, the company said the two young men were not sacked by 'Chicken Republic' as claimed, noting that it's affiliated security agency was responsible for firing them.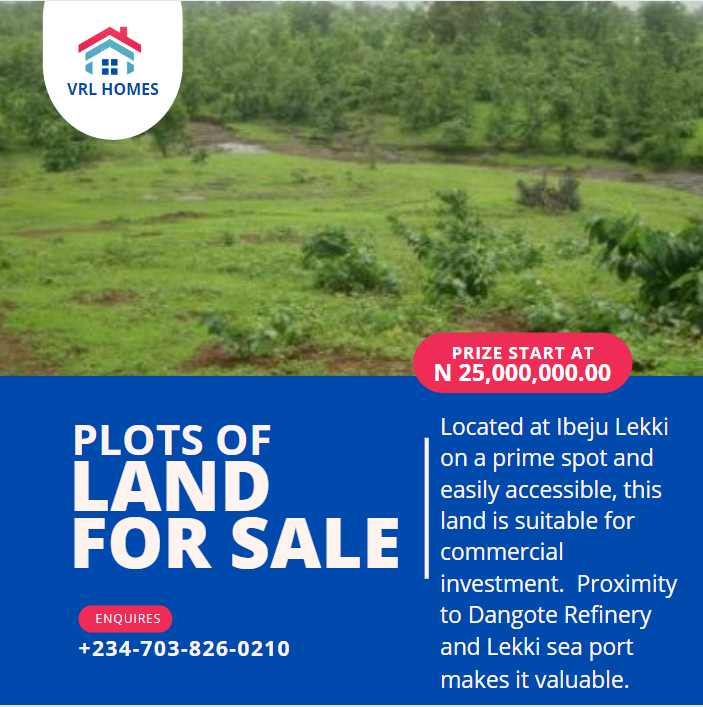 The company said the two men in the video are directly under a private security firm it contracted to ensure safety at its outlets.
The company also said when the private security firm saw the clip, it expressed concern over the two men's action, but it had already reached out to the firm and have been assured "that the security guards have not been fired."
Chicken Republic also said it "encourages fun at work", adding it it usually "outsource security to various private security companies that specialise in these services".
The statement reads, "We'd like to thank our loyal followers and customers for the feedback received on the various social media threads.
"As a company, Chicken Republic encourages all staff to have fun at work, and this is evident in the multiple songs, dances and "Nice, Nice!" chants that you will often hear in our stores, whilst you are patronizing them.
"It is disappointing that some people may have the impression that Chicken Republic fired these security guards for dancing in our stores, this is not true, and hence we need to set the record straight. We take the safety and security of our customers, staff, and assets very seriously and as such, we outsource our security to various private security companies that specialize in these services.
"The two security guards in the video work for such a private security company. When the management of the private security company saw the two security guards dancing in the video, they had concerns that the security officers, whilst dancing, were not necessarily conducting their duties responsibly and as such, were probably not fully focused on their core responsibility, which is, your safety and your security.
"There are always multiple sides to every story, and as a company we have taken your feedbackvery seriously. We have followed up with the security company, and they have assured us that the security guards have not been fired, have been paid their dues and have been offered some retraining.
"We value your opinions and have heard you! We can assure you that we are in close communication with the security company and will ensure that everyone is treated fairly and with respect."
Meanwhile, Ovie Success, the Special Assistant to Delta State Governor, Ifeanyi Okowa, has announced his intention to help the two security guards by employing them at Delta state media agency.