Justice Binta Nyako of the Federal High Court in Abuja has rejected the bail application filed by the detained leader of the Indigenous People of Biafra (IPOB), Nnamdi Kanu.
Court Denies Nnamdi Kanu Bail
KanyiDaily recalls that the IPOB leader had in the application he filed on the presumption of innocence under the 1999 Constitution, as amended, prayed the court to release him on bail, pending by determination of the charge against him.
In her ruling on Wednesday, May 18, Justice Nyako held that Kanu must account for his whereabouts for years when he was first granted bail but refused to attend court for trial.
She disagreed with the defendant that he escaped out of Nigeria when a retinue of armed soldiers allegedly invaded his ancestral home in Abia State.
The court noted that Kanu's trial had since 2015, suffered various setbacks owing to over 19 interlocutory applications that have been filed in the matter.
The judge said the Ipob leader should explain the reason why he breached the previous bail that was given to him, before he could enjoy another favorable discretion from the court.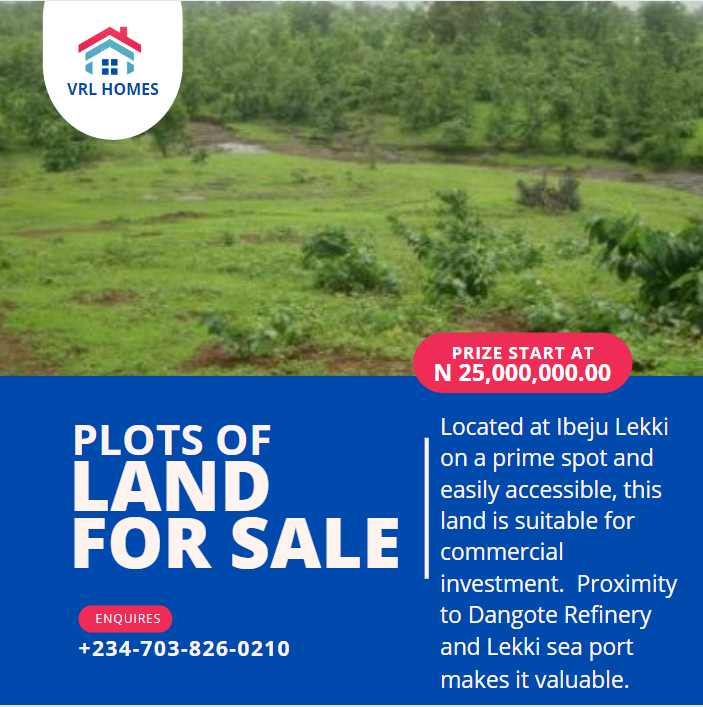 She added that until Kanu is heard, his present bail application is immature.
"Until the issue of absence of the defendant for his trial, with all the bail conditions breached, is determined, the instant application of the defendant for bail will at best be premature and it is refused.
"However, the defendant is at liberty to refile the application", Justice Nyako held.
The judge also berated the Federal Government for filing a six-count amended charge against Kanu on Wednesday morning, ahead of the ruling on the bail application.
Justice Nyako said the prosecution filed the amended charge just hours before the ruling, stressing that she was not aware of the amended charge until she got to the court in the morning.
According to her, the prosecution cannot dump the new amended charge on the court, on the morning of the hearing.
KanyiDaily recalls that the FG had amended the charges against Nnamdi Kanu and listed some lawyers representing the embattled IPOB leader as accomplices.