Abba Kyari's Whereabout Unknown As Over 600 Inmates Escape From Kuje Prison
The whereabouts of suspended Deputy Commissioner of Police, Abba Kyari is currently unknown after bandits attacked Kuje Correctional Centre in Abuja.
Kuje Prison Attack
KanyiDaily had reported how heavily armed bandits attacked Kuje prison on Tuesday night with a high calibre bomb and explosions, causing fears among residents who scampered for safety.
Speaking while addressing journalists on Wednesday morning, the Permanent Secretary of the Ministry of Interior, Shuaib Belgore, said over 600 of the inmates fled the prisons during the attack.
Belgore stated that those behind the attack were Boko Haram terrorists who came specifically for their members held in the custody.
He said about 300 had been recaptured, while 300 are still at large, adding that an operative of the Nigeria Security and Civil Defence Corps was killed during the attack.
He said, "There have been several attacks on our facilities most of them are being repelled, but every now and then, there is one that they have succeeded. In this is one they came very determined with high explosives.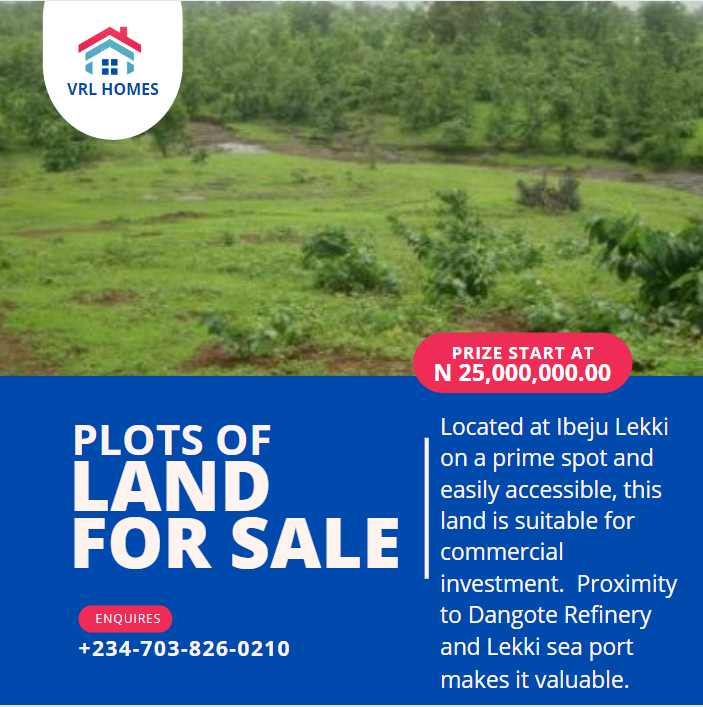 "The initial entry attempt was unsuccessful, then they attacked another section of the wall with higher grade explosives which brought the wall down.
"The forces on the ground did everything they could to repel them but the number they came with was high which they were not able to defend against. They kept on fighting gallantly unfortunately the breach happened. Reinforcement came when they were halfway through it. They were eventually repelled.
"At the time they came in they killed one NSCDC operative while trying to save the situation. The inmates here are 994.
"We understand they are Boko Haram terrorists and came specifically came for their conspirators. Many of them have returned, some were retrieved from the bushes they were hiding, right now we have retrieved about 300 out of about 600 that got out of the jail."
Meanwhile, sources in the prison told Punch that the whereabouts of Kyari and other inmates were unknown early Tuesday morning.
"We have not seen him today. He didn't also come for Subhi (early morning) prayer as usual. But I don't know what is happening," a source said.
Another official, who preferred anonymity, said that the whereabouts of Kyari remained unknown to him as of 09.30am.
"I am sure he is not missing and he didn't escape. But I don't know where exactly he is," the official said.
When contacted, the spokesperson for the Nigerian Correctional Service, Umar Abubakar, said "Kyari is not missing".
Abubakar also noted that Kyari has not been moved from the Kuje prison.
"He is still in our custody. Nothing happened to him. He has not been moved," he told The Punch on the telephone.
This came at the same time when gunmen suspected to be bandits attacked the convoy of President Muhammadu Buhari in Katsina State, wounding two officials.