A Human rights lawyer, Inibehe Effiong has filed a suit against the Chief Judge of Akwa Ibom State, Ekaette Obot, for allegedly violating of his fundamental human rights.
Inibehe Effiong Sues Akwa Ibom Chief Judge
KanyiDaily recalls that on July 27, Effiong was sentenced to one-month imprisonment by the Akwa Ibom chief judge, after the lawyer reportedly protested against the presence of armed policemen in court.
Effiong said that the judge sent him to prison when he came to court to defend his fellow lawyer, Leo Ekpenyong, in a libel suit filed by Governor Udom Emmanuel of Akwa Ibom.
The lawyer served the first two weeks of his 30 days sentence at the Ikot Ekpene Custodial Center of the Nigeria Correctional Service before he was transferred to Uyo Custodial Centre to serve the remaining days.
Effiong has now filed a suit before the Uyo division of the federal high court through Femi Falana, human rights lawyer; Adeyinka Olumide-Fusika, a senior advocate of Nigeria and other lawyers.
In the court document, Effiong is asking the court for an order directing the chief judge to furnish him with a copy of the judgement committing him to prison to enable him to file an appeal.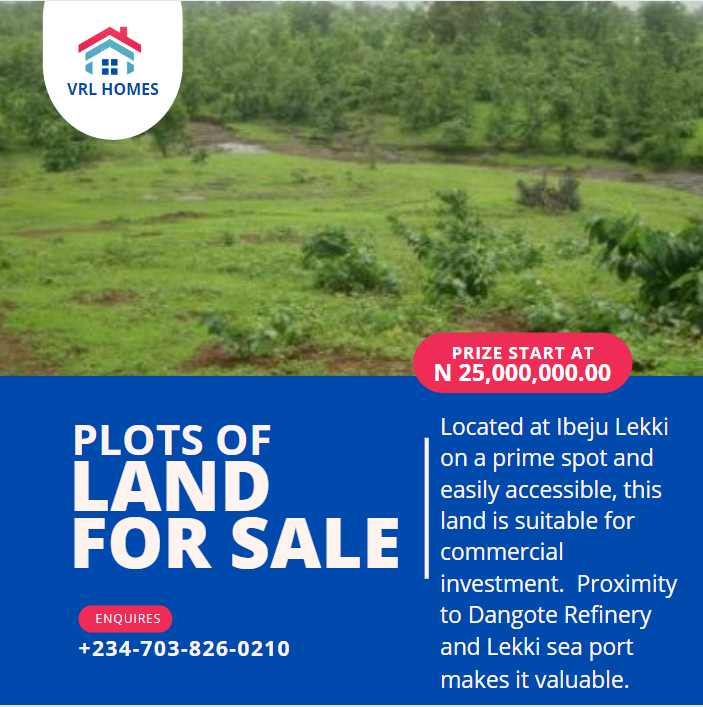 In an affidavit deposed by Aniema Akpan, secretary in Inibehe Effiong chambers, the applicant was said to have applied for a copy of the judgment via two different letters dated July 29 and August 12 respectively.
"That without any reason whatsoever, the respondent has refused to furnish the applicant with a copy of the judgment," the affidavits read.
"That as a result of the refusal of the respondent to furnish the applicant with a copy of the judgment, he has not been able to appeal against the judgment before the court of appeal.
"That the refusal to furnish the applicant with a copy of the judgment over 14 days after his conviction is prejudicial to the applicant's fundamental right to fair hearing."
Consequently, Inibehe is asking for "a declaration that the applicant who was jailed on July 27, 2022, by the Akwa Ibom state high court presided order by the respondent on account of contempt of court is entitled to a copy of the judgment within seven days of the conclusion of the case".
"A declaration that the refusal of the respondent to make a copy of her judgment available to the applicant since the 27th of July, 2022 despite applicant's repeated application for same is illegal and unconstitutional as it violates Section 36(7) of the Constitution of the Federal Republic of Nigeria, 1999 as amended.
"An order directing the respondent to furnish the applicant with a copy of the judgment delivered on July 27, 2022 forthwith."
KanyiDaily had also reported how a judge refused to hear the cases filed by a human rights lawyer, Malcolm Omirhobo, for attending the proceeding dressed as a "juju priest".