[VIDEO] DARING: Two Men Assault, Struggle, Try To 'Snatch' AK 47 Rifle From Police Officers In Lagos
Two unidentified young men have been captured on camera assaulting two police officers and trying to "snatch" their AK 47 rifle from them.
Two Police Officers Assaulted In Lagos By Two Men Who Tried To 'Snatch' Their Rifle
In the video, one of the young men was seen holding and struggling to collect the rifle from the officer, while the other young man kept yelling at the second officer, who held his friend by the waist of his trousers, with "Do you know who we are?"
It is not clear what led to the confrontation and assault but it appeared the police officers seized one of their phones.
The two men could also be seen trying to collect the said phone from the police officer's pocket, who was holding the rifle and in the process, pushed the officer to the ground.
The two men, according to the Lagos State Police Command Spokesman, Benjamin Hundeyin, have been arrested.
In a short tweet on his official handle on Saturday evening, Hundeyin said the incident occurred around Meiran area of Lagos State, but did not state when it happened.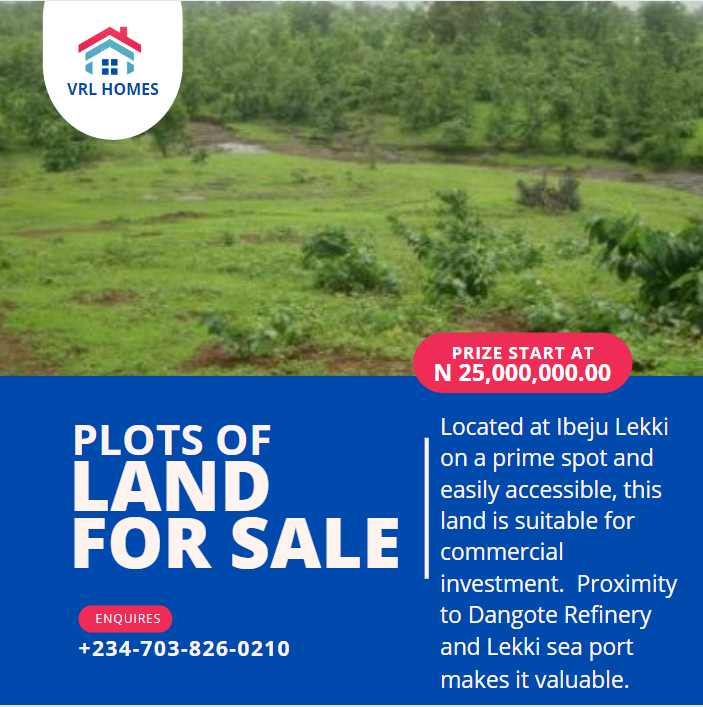 According to him, the two men will be arraigned in court thing on Monday morning.
He said, "The incident happened at Meiran. These two have been arrested and detained. I will provide further updates.They will be arraigned first thing Monday morning. This video will be tendered before the magistrate. For those interested in defending them in court, I shall provide details of the court. They will never be denied of defence. It's their inalienable right."
Below is the video of the incident:
Meanwhile, Kanyi Daily had reported that the state police command arrested a man who was captured on camera assaulting a police officer armed with a rifle in Lagos.
Recall also that veteran Nigerian rapper, Ice Prince Zamani was arrested by the command for assaulting and threatening to throw a police officer into a river in the state.
Ice Prince was immediately arraigned in court on three-count charge bordering on assault, obstructing a policeman from carrying out his statutory duties, and abduction.
He was subsequently remanded at the Ikoyi correctional facility, but has now been released on bail.