A man identified as Ben Kingsley Nwashala has shared a new photo of the two-year-old girl he found by the roadside in Agbani area of Enugu State.
Heartwarming Photos Of Girl Abandoned In Enugu
It was gathered that Nwashala rescued the little girl back in June and disclosed that she was given birth to by a mentally unstable woman who normally stays at a market in Agbani.
Sharing photos of the malnourished girl at that time, the good samaritan wrote: wrote, "I just picked an abandoned 2yr old baby by the roadside somewhere in Agbani, Enugu State.
"She was given birth to by a mad woman who normally stays at Eke Agbani. Took her to the police station and the DPO said we should take her home and clean her up and bring her back tomorrow.
"I will give update tomorrow. This baby has suffered tremendously. She sat at that same spot while all the rain that fell yesterday battered her. The market women didn't do nothing. I will post videos tomorrow and other updates.
"At the police station in Agbani, Enugu State. As at now we've cleaned her up and she's eating like someone who hasn't eaten since she was born. Her body is full of sore. Please we need advice on the proper diet to feed her for now. I don't know how to take care of babies."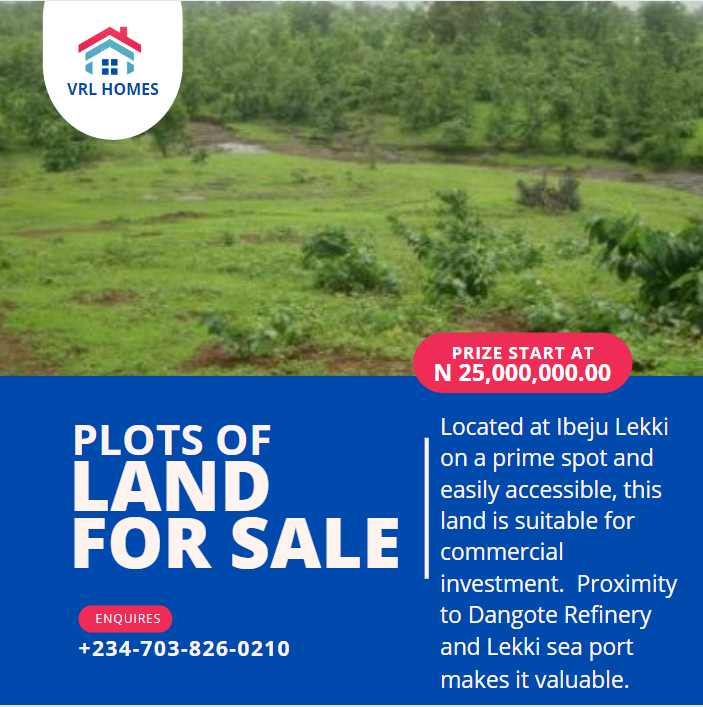 In a new update shared via his Twitter page on Sunday, November 27, Nwashala shared the heartwarming transformation of the little girl and she looks healthier and boisterous now.
KanyiDaily had also reported how a newborn baby girl was found by residents after her mother abandoned her in the Badarawa area of Kaduna State.