The National Bureau of Statistics (NBS) has revealed that 133 million Nigerians are living in poverty under the administration of President Muhammadu Buhari.
Nigeria's Poverty Index Revealed
The NBS disclosed this in its latest National Multidimensional Poverty Index Report launched on Thursday, November 17, 2022.
According to the report, 63 percent of Nigerians are poor due to a lack of access to health, education, and living standards, alongside unemployment and shocks.
Out of the 133 million Nigerians living in poverty, 86 million people, live in the North, while 35 percent, nearly 47 million live in the South.
Sokoto State had the most poverty level across States, with 91 percent while Ondo has the lowest with 27 percent.
The report also listed the poorest of states to include Sokoto, Bayelsa, Jigawa, Kebbi, Gombe and Yobe using the proportion of poor people as well as the intensity of their poverty.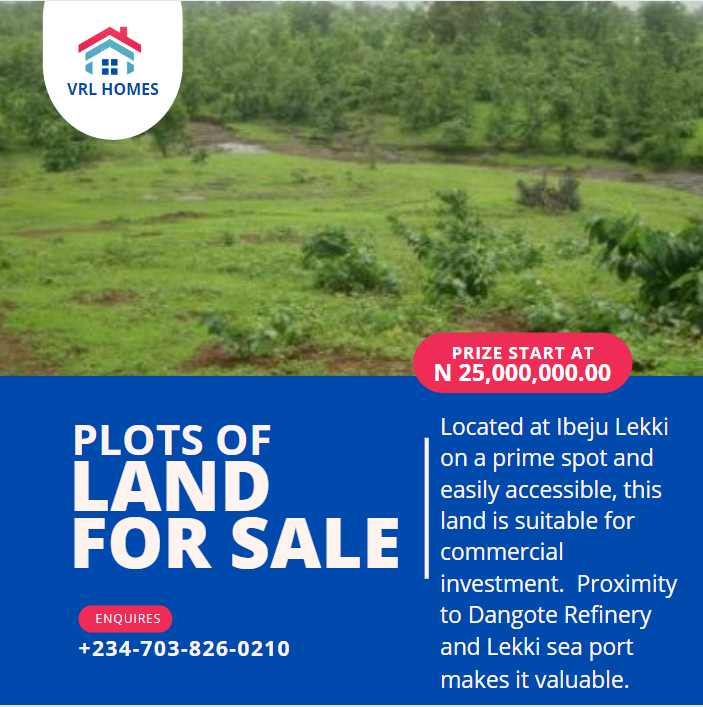 "Over half of the population of Nigeria are multidimensionally poor and cook with dung, wood or charcoal, rather than cleaner energy. High deprivations are also apparent nationally in sanitation, time to healthcare, food insecurity, and housing.
"In general, the incidence of monetary poverty is lower than the incidence of multidimensional poverty across most states. In Nigeria, 40.1% of people are poor according to the 2018/19 national monetary poverty line, and 63% are multidimensionally poor according to the National MPI 2022.
"The survey was implemented in 2021 to 2022 and it is the largest survey with a sample size of over 56,610 people in 109 senatorial districts in the 36 stated of Nigeria.
"Multidimensional poverty is more pronounced in rural areas where 72 per cent of people are poor compared to urban areas where we have 42 per cent.
"Gender disparity continues to affect the population with one in seven poor people living in a household in which a man has completed high school but the woman has not," the report added.
Buhari who was represented at the event by his Chief of Staff, Ibrahim Gambari, said the index was adopted because it provides ways poverty could be identified and tackled with policies.
KanyiDaily recalls that President Muhammadu Buhari said his administration is committed towards lifting 109 million Nigerians out of poverty.