Nollywood actress, Bimbo Akintola has asked Nigerians to vote for the presidential candidate of the All Progressives Congress (APC), Bola Tinubu, in the 2023 general elections.
Bimbo Akintola Ask Nigerians To Vote For Bola Tinubu
During an interview with TVC 'Your View', the actress expressed her displeasure with how some Nigerians are bullying others who are not supporting their preferred candidate.
Bimbo said she wouldn't be bullied into disassociating herself from Tinubu because everyone has a right to make their choice.
Speaking on why Tinubu is the best choice for Nigeria, the actress described the former Lagos governor as a builder of men.
She recalled how the APC president candidate formed a formidable team that lead to the transformation of Lagos.
Bimbo also mentioned how Tinubu influenced some of the politicians in their political careers, and how he has also supported the Nollywood industry.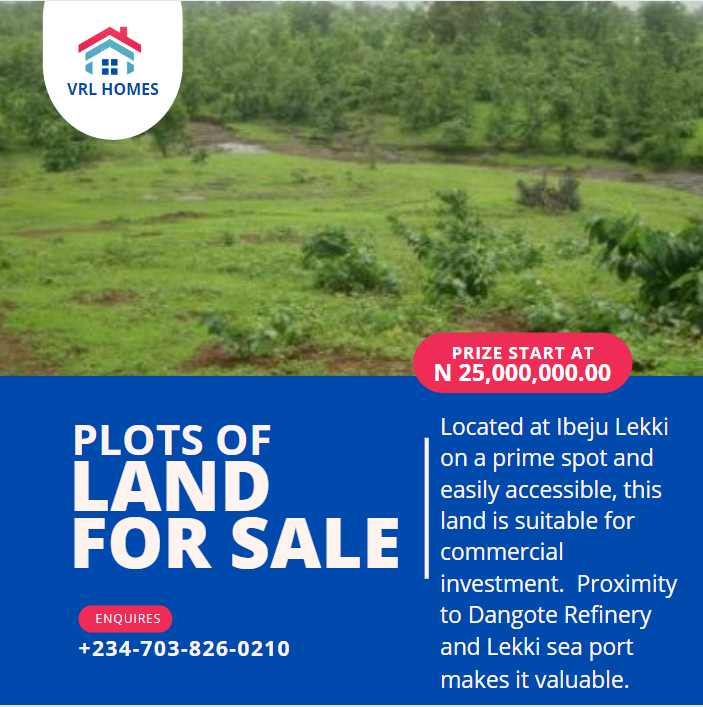 She said, "I feel people who have something to give to the country should step up. Nigeria needs a lot and anyone interested in being in government needs to step up.
I have been with the PCC and I'm working for Asiwaju, normally I don't share my politics or what I believe on social media but because of the way people are attacking others, I said no we wouldn't be bullied.
Every Nigerian has a right to make a choice, my choice might be different from yours but it doesn't change the fact that we are both Nigerians.
First and foremost, Asiwaju built talents, he finds people who can do things and put them into government.
Look at his cabinet when he was governor those are the names we call now, Fashola, Osinbajo, Wale Edun, and so many people.
They are the young names we call in politics today and they all came from the fact that Asiwaju sourced them out and those are the things that we have seen.
He has also supported so many people in our industry for one, you don't need to know him to get support.
When we lost Mojola and she wasn't in the country, Asiwaju brought her into Nigeria and paid for everything.
So many actors have received help from him and he doesn't know them from anywhere.
He helped, and built talents and I know that when he comes and sees the people that will work with him, we would be excited about the changes that would happen in this country.
I know he has a vision for Nigeria and for me that's key and now if you don't have a vision for the country, you shouldn't try to serve."
Watch the video below:
KanyiDaily recalls that Yoruba actress, Bimbo Akisanya had also lambasted an Instagram troll identified as Abimbola Azeez who attacked her for endorsing Bola Tinubu.