BBNaija Star, Phyna Finally Reveals Why She Had Two Abortions At Age Of 19, 24
Big Brother Naija season 7 winner, Phyna has revealed how she feels about people's reactions when she admitted to committing two abortions.
Phyna Speaks On Her Abortions
KanyiDaily recalls that during a heated argument with a troll on Twitter, the 25-year-old reality star was called an "abortionist" by a die-hard fan of her colleague, Beauty.
In her defense, Phyna admitted that she has had two abortions, but she does not date sugar daddies or force young boys to sleep with her.
Speaking in an interview with Punch, Phyna was asked how she felt about her tweet where she responded to a Twitter user calling her an "abortionist" by admitting she has had two abortions.
She told the publication: "In my family as a whole, we are very open. People just read meaning to things and say whatever they want, I really do not care. I was just laughing at their responses to me because those that know me know me, I am an open book.
"I actually responded to that woman when she said 'I can't respond to you, you are an abortionist,' and then I said yes that I have committed abortions.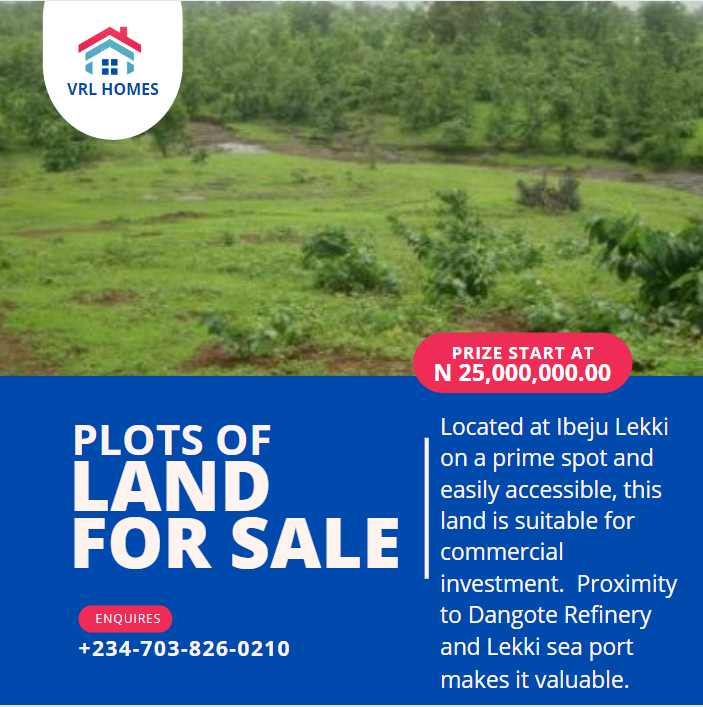 "It is fine how people want to see me, I am not ashamed of anything about myself. If I ever make a mistake, I own up to my mistakes. When my dad called me about it, he asked why I said something like that, I just said 'daddy I learnt it from you oo'."
When asked the reasons for taking the decision, Phyna said, "As for my reasons for taking abortion pills, if there are 100 women in Nigeria today, 98 have done abortions. So, no one should judge me.
"I was in a 12-year relationship then and I was so young. The first abortion was when I was 19; I couldn't go home to tell my parents that I was pregnant at that age. And the two pregnancies were so early like two to three weeks that I could just use tablets.
"The second was when I was 24, and I had finished serving then. I was ready to keep it but the relationship was getting toxic. He abused me and always beat me up. I said to myself that I couldn't do this anymore, so I took it out and that was how I ended the relationship."
Asked if she would consider an abortion in her current state, she said: "Why would I do that? The way I am now, I have money to take care of 10 children, so why? In fact, if my parents were rich at the time of my first pregnancy, I wouldn't have aborted it.
"But because I knew I was from a very poor background, we used to eat once a day then, especially in the afternoon and then carry it till the next day. So, keeping the baby then, was no option for me.
"In the face of God, it's a sin and I have prayed and gone for confession. I am Catholic and I know God has forgiven me. It is what God says that counts. I don't care what anybody thinks or says. I am not proud of committing abortion but the situation surrounding it was what I couldn't help. For me, I do not see the essence of bringing children into this world when you are not ready.
"So, it's either you abstain from sex, use protection or when it happens; you are either ready to chest the baby or take it out, especially when the situation is beyond you. Everybody has their own purpose behind their actions, just that there are some who are not scared of committing abortions at all, which is not good."
This comes three months after Phyna emerged as the winner of the 2022 BBNaija "Level Up" season with a whooping N100 million grand prize – a cash prize of N50m and N50m worth of prizes from the sponsors.