"I Would Have Got It If I Wanted" – Obasanjo Denies Claim He Seeked Third Term Presidency
Former President, Olusegun Obasanjo has denied claims that he wanted a third term as President of Nigeria in 2007.
Obasanjo Denies Third Term Bid
Speaking on Thursday at a virtual engagement organised by the Africa Leadership Group, the ex-president said he could have got a third term in office if he wanted because he is "audacious enough" to get it.
"I never asked for a third term. If I wanted a third term, I would have got it. I am audacious enough to know how to get it," Obasanjo said.
He also dismissed plans to join the campaign train of the presidential candidate of the Labour Party (LP), Peter Obi, following his recent endorsement of the former Anambra State governor.
Obasanjo said: "I am not in campaign train. I've used benefit of my experience and I've put plainly.
"I do not belong to any political party. I will not join any campaign train. I've said what is best for the country".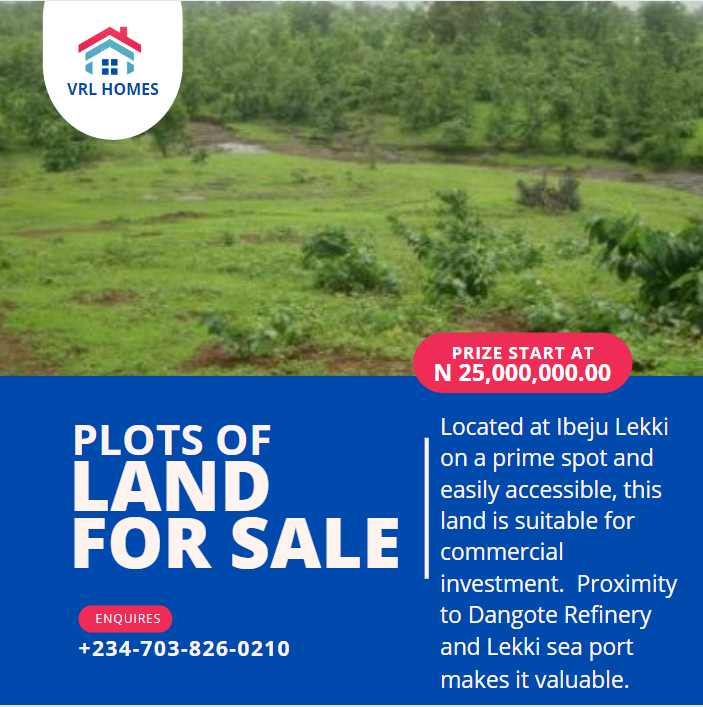 Speaking on what to look out for in the next president, Obasanjo said "Nigeria is where we are because of leadership.
"We must decisively look for men and women who have the character, attributes, skill and attitude that we need for leadership, that will deliver in this country."
On the Nigerian Constitution, the former president called for an amendment, noting that no constitution is perfect.
He said "Some people blame the constitution for everything in Nigeria. Of course, our constitution is not perfect, and there is no constitution that is sacrosanct and it can be amended."
He said part of what should be included in the amended constitution is devolution of power.
Obasanjo also queried how lawmakers apportion salaries to themselves, noting that they go beyond the boundary of their lawmaking to give themselves obscene salaries.
He said: "The lawmakers have no right to fix their own salary. The salary and bonus of our lawmakers is supposed to be fixed by revenue mobilisation but they took it upon themselves to do that. Where is that done?
"When I was there, whatever I believed should not be paid, since I have to release the fund, I don't release. There was a time they threatened to impeach me."
He also lamented the amount of petroleum products that are being stolen, which he said is mind-boggling.
He further stated that the level of corruption, kidnapping, and banditry in the country is worrisome.
The former president said: "With this type of situation, the economy will not grow the way it ought. People will not come and invest in a country that is not secure and safe. Unless there is investment there will not be growth.
"We don't have absolute control of our oil industry. Since the discovery of oil in commercial quantities in 1956 up to today, we are still flaring gas.
"The amount of money we are flaring in gas is colossal, those who are exploring and exploiting our oil, didn't feel they need the gas, if all we have done is to produce that gas for our domestic use by now, our situation would have been different."
KanyiDaily recalls that ,Olusegun Obasanjo had also denied writing a letter to the British government to warn them against interfering in the forthcoming 2023 general election.