Robbers make off with priceless Treasure of Benghazi after drilling into underground vault at Libyan bank
A gang of Libyan looters have raided a
priceless collection of gold and silver coins that are believed to date back to
the time of Alexander the Great.
The thieves carried off with the pieces, known
as The Treasure of Benghazi, having drilled through a concrete ceiling at the
National Commercial Bank of Benghazi.
An expert has described the raid as 'one of
the greatest thefts in archeological history.
Whilst the break-in was initially believed to
have been part of the uprising against Muammar Gadaffi, Hafed Walada, a Libyan
archeologist working at King's College London told The Sunday Times; 'It may
have been an inside job.
'It appears to have been carried out by people
who knew what they were looking for.'
Alongside the coins, several artefacts,
including monuments and figurines of bronze, glass and ivory, as well as
jewellery, bracelets and medallions, are also believed to have been seized by
the thieves.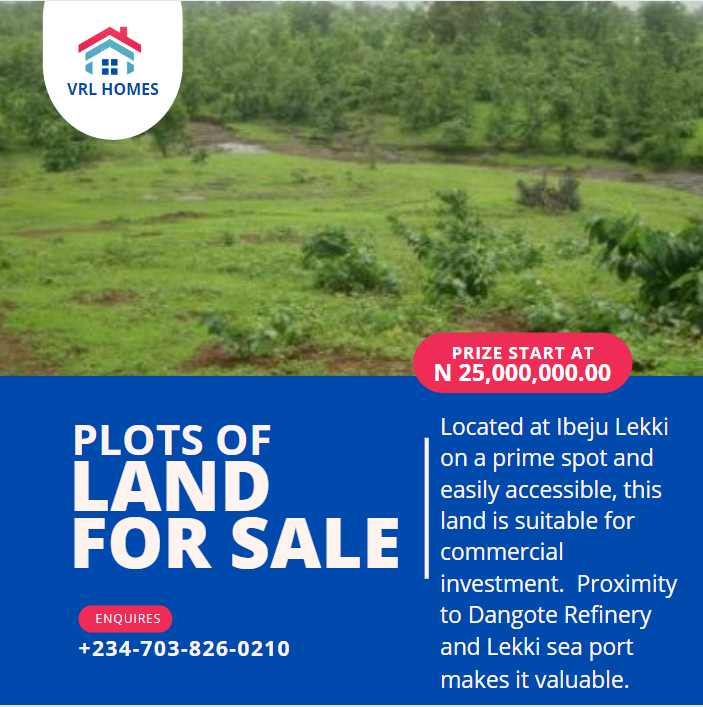 Can't see the point of stealing priceless treasures. Where on earth could they
sell their hoard? // Private collectors. They'd already have a buyer before they
did it. The illegal trade in antiquities is huge, much more so than you'd think.
Even if they didn't have a buyer, they'll find one through the black market….but common is this the sort of people to rule Libya????????