Angry Nigerian Children Write Jonathan Over Christmas Day Blasts
Written by Association of Conscious Nigerian Children (ACNC)
Dear Mr. President: We should say Merry Christmas but we are not your government, we are not in the business of deception. After almost ten hours of gathering your thoughts to speak on the bomb blasts that rocked the nation yesterday, you still fell short of your own very low standards….Continue to read the shocking letter.
What did you intend to say when you said Bomb Blasts are a burden we must live with? Why do you bother to budget over a trillion for security if we must live with the burden of insecurity? How come you are still a president? We do not blame you, we blame our older ones who were stupid enough to think that where you come from and your religion was all you needed to be a competent president.
They are crying now. We all cried yesterday on the darkest Christmas day of our short lives.
While we cried and left Christmas postponed for another year, we watched as you danced your life away like there was no tomorrow. Is it true that all you care about is the fact that you are the president so whatever can happen should happen. Last night we prayed for you. We prayed that the white men should be able to make common sense so that we can budget for it and then you will have it in abundance. As it is, it is obvious sir that you are grossly lacking in common sense.
If you weren't, you would never come out to tell a mourning nation that it should get ready to live with the burden of destruction and insecurity. That was utterly insensitive and even the dumbest of our mates, fellow Nigerian children would never descend that low to an unprecedented level of cluelessness.
We understand this is not a sane country, if this was a sane country, your ilk will not be in a job. Your security chiefs, yourself and your cabinet would have been throwing resignation letters left right and centre. But then, here is a place where people are satisfied with just being in positions, that they are clueless about what to do in such positions does not matter.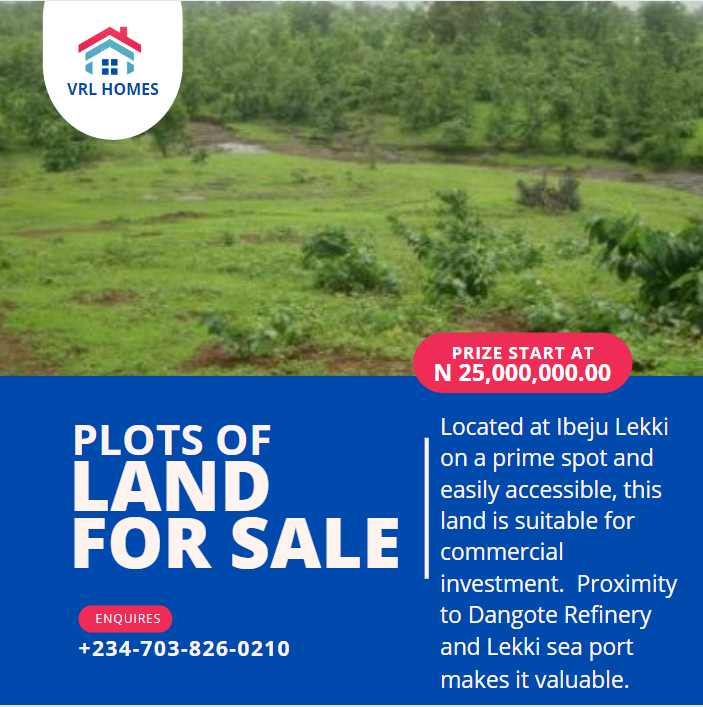 Mr. President, Boko Haram defeated you in 2011. What plans are you making for 2012? Do you realise they have since improved while your security tactics remain stop and search? Do you realise they are far more coordinated than ever before? Have you thought of engaging more intelligence in curbing this menace instead of just mere brute? Yes, you have issues with concentrating for long, why not budget for a concentrator? That way you are conditioned to at least focus on being the president of Nigeria instead of our national chief chef? You are wondering where that came from? It came from cassava bread sir. You chose the menu for 2012 but we hope you realise that Boko Haram certainly has a menu.
Please Mr. President, they will look to attack again in the New Year, do what you have never done before, get your security chiefs to prevent that by all means. Contrary to your assertion, we are not prepared to live with the burden of bomb blasts. Get yourself to work and stop excusing your inability to deal with Boko Haram on the premise that they are a necessity. What is that? If you cannot lead and be a president, help yourself and resign. Please take your vice-president along. You are a twin set of incompetence.
This letter has been written with kind words, not because we are in the mood to be nice to you but because we are children and respect is a value we want to live with but our lack of it sometimes is a burden you must live with as long as you force us to live with your Boko Haram burden.
We wrote you a letter on subsidy yesterday but we figured it would be better to send this before you get our other letter. As long as your cluelessness reigns supreme in this country, we will always remind you of our angst and stake in this nation. It is not by force to live in Aso Rock. So if you must, do the right things, say the right things and learn to get the basic things right.
The Bomb Blasts darkened our Christmas but your response dampened our mood even further. This is not the way to lead a people. If you need help, we will nominate one of us to offer you words of wisdom for free. As it is, you look overwhelmed by the mere job of providing security for Nigeria let alone the other duties you swore to carry out for Nigeria.
Action point: Sack yourself sir, and take Arc. Namadi Sambo along. It is a good place to start.
Signed:
Association of Conscious Nigerian Children (ACNC)
***
Culled from Saharareporters
Am hearing that this letter was actually written by Omojuwa and the police are hot on his heels…Anyways its good someone spoke out.