Explosion At Bomb Factory Kills 3 Boko Haram Members
Three suspected members of the Boko Haram sect were yesterday killed in Maiduguri, Borno State, when some explosive substances and devices they were attempting to assemble detonated.
The men were said to be assembling the improvised explosive devices in a house located at Shuwari ward in Bolori within the metropolis when the exlosion occurred, killing three persons.
Military authorities in Maiduguri believe the housewas a bomb factory for the fundamentalist sect.
Confirming the incident, spokesman of the Joint Task Force (JTF), Lt. Colonel Hassan Mohammed, disclosed that the explosion occurred at 9 a.m. yesterday.
His words: "At 9.00 hours today (Saturday) 17 December, 2011, an explosion occurred in Shuwari 1, Bolori, in Maiduguri metropolis.
"Personnel of the Joint Task Force immediately moved to the location and discovered on arrival that a house inhabited by unidentified but suspected Boko Haram sect members had exploded. The immediate cause of the explosion could not be ascertained and the area was cordoned off. The police bomb disposal squad was called in for detailed investigation."
He said the task force in conjunction with the police bomb disposal squad discovered that the house was a major factory for the production of Improvised Explosive Devices (IEDs) by the sect members.
Items discovered in the house and shown to journalists by the JTF spokesman include two AK-47 rifles, three sealed and wired big drums, smaller containers filled with explosive substances, gun powder, different sizes of wires, wall clocks already wired, a bag of sugar, remote controls and sensors, timer, a grinding machine and other explosive devices.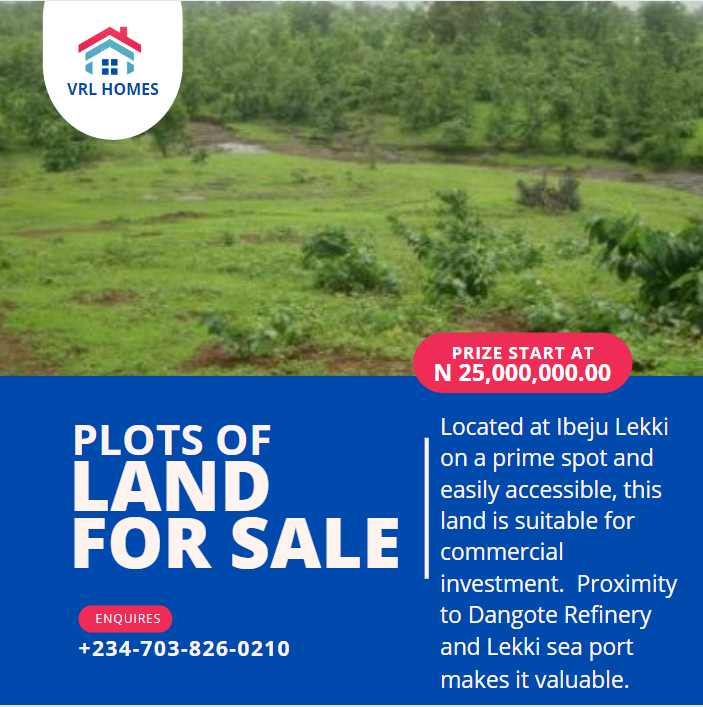 "The suspects were killed in the process of making an IED for deployment. The house was equally destroyed by the explosion," Mohammed said.
The JTF spokesman said efforts were on to track down other suspects and owner of the house for further investigation, stressing that the task force was in control of the situation.
Rumours were rife in the city about planned attacks on Borno and Yobe by the Islamist sect as part of its purported Christmas gift to the people, a development that prompted many residents, especially those from the southern parts of the country, to shut down their businesses and proceed on Christmas vacation.