These are definitely not the best of times for Nollywood star actress, Uche Jombo as we gathered that her longtime boyfriend, Nigerian born International football player, Uche Ikechukwu has dumped her.
Ikechukwu has maintained a shy attitude about their relationship ever since they started dating. Months back, the news about their wedding preparations was all over town. Sources said Uche Ikechukwu proposed with a diamond engagement ring that Uche Jombo was showing off at every slightest opportunity…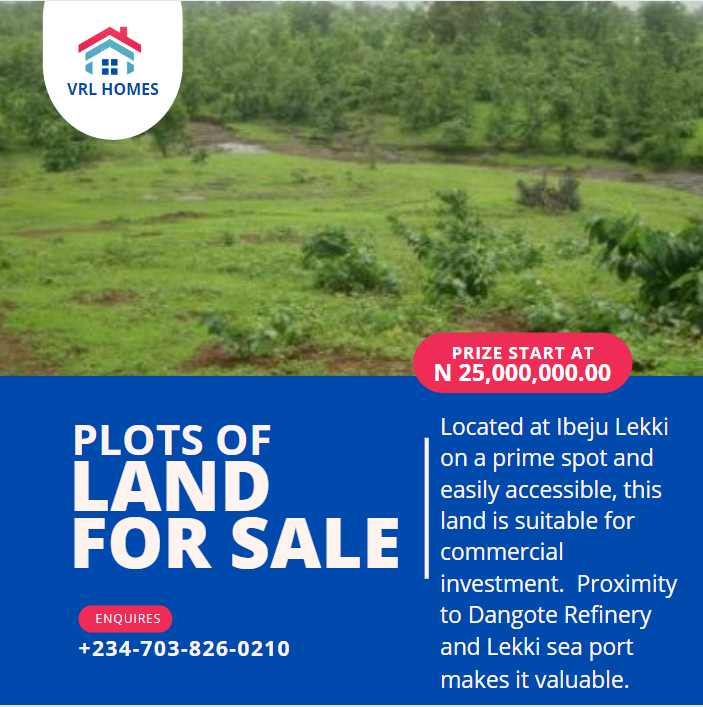 But with the latest development, it seems the love these two people once shared has gone sour. We gathered that the sultry actress no longer wears the diamond engagement ring.
Close sources claimed the break-up was amicable. Ikechukwu's friend who spoke on condition of anonymity said, you don't need a soothsayer to tell you their relationship wasn't going anywhere. Ikechukwu had no intention of getting caught up in something serious. Although at some point, he seemed really madly in love with Jombo, he added.
Stella Dimoko Korku wrote this in her Encomium magazine page:
Insiders are alleging that Uche and Ikechukwu are no longer together. According to them, the couple who have been a pair for many years in an on/off relationship, which they have refused to publicly acknowledge, have broken up due to irreconcilable differences.
The break up is hush hush and has been swept under the carpet so that even their close friends are not aware of it. The insiders allege 'Stella, you did a story that both of them got engaged, and you described an engagement ring which she has been parading, abi? Please check all her recent pics and notice that ring is evidently missing. Ikechukwu and his brother Kalu were spotted recently in Abuja with babes swarming their vicinity.
Anyways I hear she has stepped up big time. Feelers emanating from her end have it that she just moved into a new abode in highbrow Lekki Peninsular,Lagos.
A source who is very close to the mathematician turned movie maker confirmed this when contacted,adding that the Abia born role interpreter shelled out about N10 million before she could commence occupation of the new house.