Forty-five members of the National Youth Service Corps (NYSC) serving in Adamawa State said to be affected by the recent impasse in the state have got relief materials from the National Emergency Management Agency (NEMA). The corps members are currently taking refuge at the General Gibson Jalo Cantonment.
The NYSC members who are on their primary assignments in Mubi, Yola North, Yola South, Numan and Lamurde Local Government Areas of the state took to their heels following the alleged threat to their lives by some hoodlums coupled with the recent killings of some southerners.
The relief materials, which included food items, beverages, household items, were delivered by the Assistant Zonal Coordinator of NEMA, North-east Zone, Alhaji Ibrahim Farinloye, representing the Director General of nema, Alhaji Mohammed Sani Sidi. He delivered the items to the corps members through the State Emergency Management Agency (SEMA).
The director general said the items were meant to mitigate the affected corps members as reliefs pending when more essential materials would be delivered to them and other victims.
Meanwhile, Alhaji Sidi thanked the Brigade Commander of the 23rd Armoured Brigade of General Gibson Jalo Cantonment, Brigadier John Nwogu for accepting to allow the corps members to take refuge in the barracks.
The director general, while appealing to corps members to make judicious use of the items, charged Nigerians to be mindful of their utterances and comments on the present breach of peace by some gunmen in the state, as such unguarded statements were capable of inflaming the ugly situation.
According to him, wrong concepts were being infused into the people by those who called themselves regional political leaders, which in turn inflame the people wrongly to act unruly.
He said Nigeria had reached a critical stage in the life of the nation, hence the need for the elite, political and religious leaders to guard their utterances by avoiding infusion of sentiments in the country.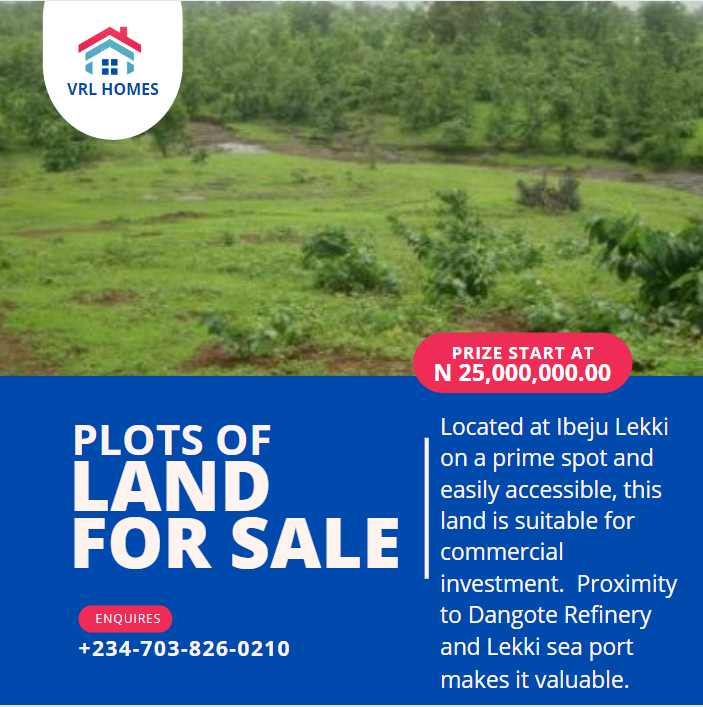 The Executive Secretary of SEMA, Mr. Shadrach Daniel Baruf, thanked NEMA for the gesture, pointing out that SEMA in the state was also making efforts to give necessary assistance to the victims of disasters and those displaced by the recent killings of innocent citizens of Adamawa State.
Meanwhile, a 12-man committee comprising two persons each from Christian Association of Nigeria (CAN), Jama'atul Nasril Islam, traditional rulers, Civil Defence, the military and the Red Cross have been formed for distribution of the relief materials from NEMA.
Culled from : Daily Sun