The suspects and the medicine used on cynthia
Four suspects were arraigned before a Yaba Magistrate Court
on Monday for killing a former army general's daughter, Cynthia Osokogu. The
suspects, Okwumo Nwabufo, 33; Ezike Olisaeloka, 23; Orji Osita, 32; and
Maduakor Chukwunonso, 25, are facing trial on an eight-count charge of
felony, conspiracy, robbery and murder. Their charge sheet
stated that the suspects killed the deceased by administering her with
'Rohypnol Flunitrapezam, binding, torturing, and strangling her.
It
also stated that the suspects, along with some others at large,
Molested and robbed the deceased of valuables that included an
International passport, a mobile phone, shoes, bags, wristwatches and
jewellery…..Continue.
Since the nature of Cynthia's death came to light
about a week ago, so much public anger, resentment and debate has been
generated over the value of the social media.
The first and
second defendants, Okwumo and Ezike, had earlier been paraded by the
state police command, where they admitted to luring Cynthia to Lagos via
the social network.
They also admitted to drugging, binding, assaulting and killing her.
Cynthia's
death, according to them, was a mistake. They admitted to previously
luring four other women to hotels around Festac Town, Lagos.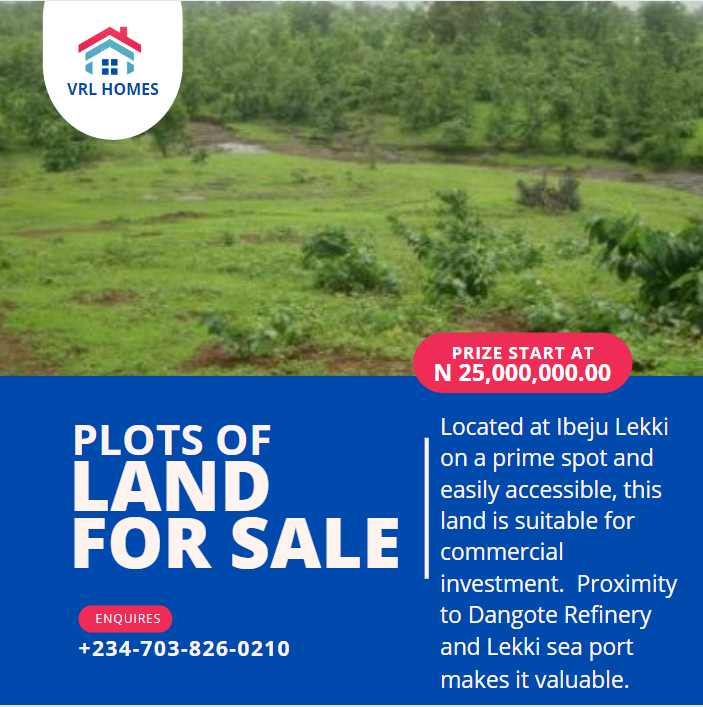 The
third and fourth defendants, however, were said to be attendants at
Oxpharm Pharmacy, also at Festac town, where the drug used on the
deceased was purchased.
At the sitting, Magistrate O.
Aka-Bashorun asked the police prosecutor, Ag. SP Chukwu Agwu, to forward
the case file to the Director of Public Prosecutors (DPP).
Aka-Bashorun ruled that the case be adjourned to October 3, 2012 for mention, pending the advice of the DPP.
Before
the sitting, there was a mild drama as journalists scrambled to get
shots of the defendants' faces, particularly the first and second, who
had been shying away from the camera.
For over 30 minutes, the
scrambling continued as other members of the public attending the
high-profile case hurled abuses on them.
"You are ashamed, abi.
Why should you be ashamed when you are terrible human beings who deserve
to die?" one woman shouted as the two suspects kept their hands tightly
on their faces.
Some even dubbed the defendants "faces of shame", as the drama continued before the magistrate's arrival.