Today marks exactly 26 years that iconic journalist and one of the founders of Newswatch magazine, Dele Giwa was assassinated through a parcel bomb, the first of its kind in the history of the country.
The circumstance of his murder could only be visualized when watching a high profile thriller movie.
Twenty six years after his murder, no one has been arrested or brought to book for his murder….continue reading
"This attitude of the federal government and the security agencies in Nigeria, from time immemorial historically, tells of the nature of the country called Nigeria, and that its leadership (that were filled with foot soldiers with no education, at all) is filled thugs, that are always very disrespectful of human life; and within them, there is no abiding social grace and love, and especially, when the other or victim is from another angle, so called tribe.
Amidst their crimes against humanity in Nigeria, there has been no machinery of accountability establish to grill the so called Nigerian leaders before or when leaving office."
May his humlbe Soul continue to RIP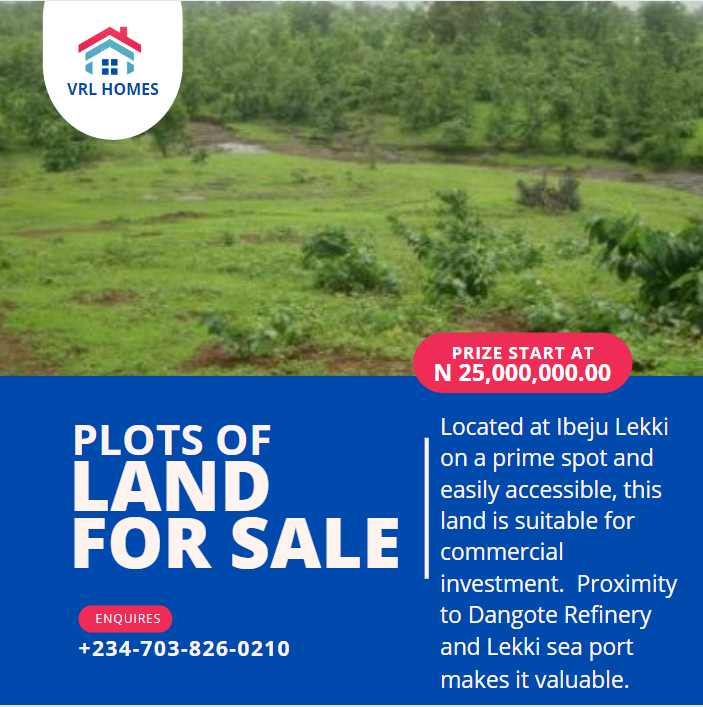 "Remember that all through history the way of truth and love has always won. There have been tyrants and murderers and for a time they seem invincible but in the end, they always fall — think of it, ALWAYS." – Mahatma Gandhi