PHOTO: Mechanical Engineering Students Of Ahmadu Bello University Manufacture An Eco Friendly Car
The Mechanical Engineering Department of the Ahmadu Bello University (ABU) Zaria, has produced a 90 percent locally sourced eco friendly car.
Unveiling the car at the weekend, the Head of Department and Dean, Faculty of Engineering, Dr. Mohammed Dauda, told journalists that it was made from materials sourced from the local community.
All materials used for this car were sourced locally, Though, there are things that we did not fabricate ourselves, you will be surprised that some of the components like the electrical, we just looked at an old computer system and then adopted some of the components that were useful to us, So, this is one example of what we did, which is recycling, otherwise, I will say 100 per cent of the things we used were produced here in Zaria".
"In addition to federal government's automotive policy, I must say that the reason we started this (manufacturing of the car) came from Shell Petroleum Development Company of Nigeria Limited. They invited ABU to participate in what they call Shell Eco Marathon Competition. The car should be one that consumes little fuel but goes long distances. This competition is held in America, Europe and Asia and we are participating in the European one in Netherlands in May this year."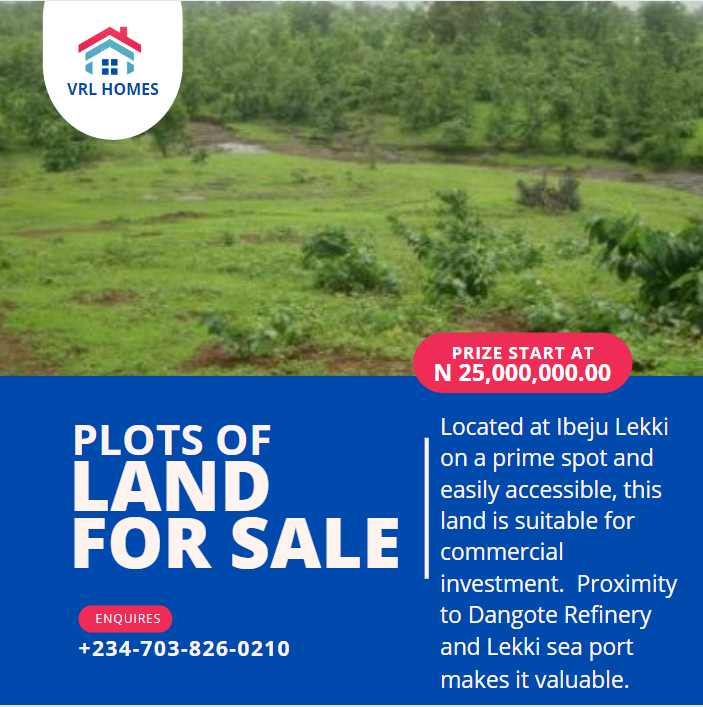 The Department now plans to compete in the 2015 Shell Eco Marathon Competition with the car.
Cars designed and built by at the University of Benin (UNIBEN) and the University of Lagos (UNILAG) participated in the 2014 edition of the competition held in Holland.