A French couple, Mr. Nagnan Denis, 52, and his wife, Mrs. Nagnan Mee Lavaud Liana, 53, were on Monday night attacked by gunmen in their home at Abomege axis of Onicha Local Government Area of Ebonyi State.
The attack led to the death of Denis, who was allegedly shot in the leg and given machete cuts in different parts of his body, until he lost consciousness and died.
The state Commissioner of Police, Maigari Dikko, said 32 suspects were in the early hours of yesterday arrested in connection with the incident, and that they were being transferred to the State Criminal Investigation Department, SCID, for further interrogation and prosecution where necessary.
Dikko said the victims were tourists, who travelled through several countries to get to Nigeria, adding that about 1,150 Euros and N13,000 were stolen from the victims by the hoodlums.
According to him, the wife of the victim who reported the incident to the police said she will be able to identify the people who killed her husband if she saw them.
He said: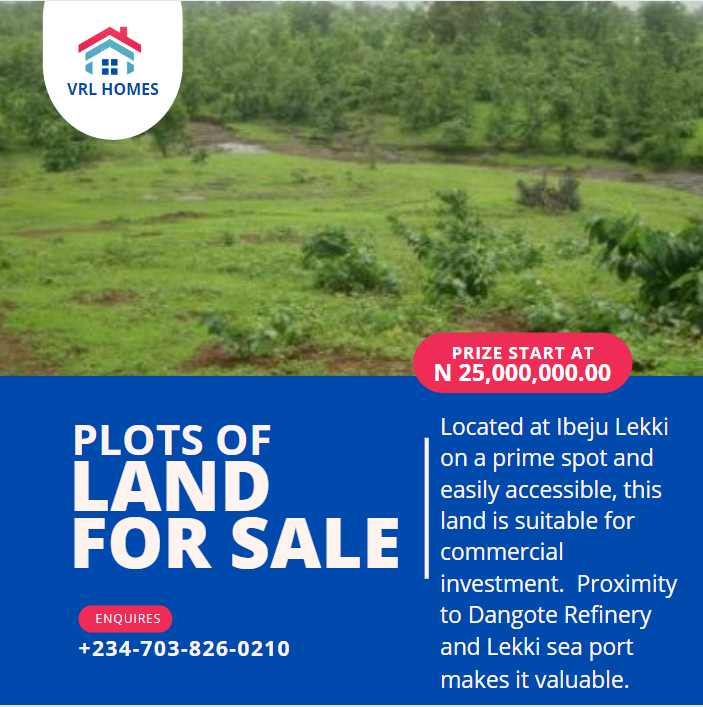 "We got the report yesterday from the DPO of Onicha council about the French nationals, a couple; they were tourists who left their country in December 2014 and arrived Nigeria through Badagry on May 3.
"They passed through Abeokuta, Benin, Onitsha, Enugu to Ebonyi with their vehicle; they were passing through Ebonyi to Calabar, when the incident happened.
"They arrived Abomega in the night. According to the widow, her husband had complained that he was tired and since it was late, they decided to pass the night there.
"They did not report their presence to any law enforcement agents around, but decided to look for a place that has natural shelter and so they went two kilometres off the road to pass the night.
"They found a quarry site and decided to camp there. According to the wife, when they were at the location, a motorcyclist and another man asked them who they were.
"Unless investigation proves otherwise, we are thinking that the motorcyclist was the informant to the hoodlums because an hour after he left, three people came into the camp. By then, they had already erected their tent atop the vehicle."
Dikko, who noted that the police headquarters and the French Embassy had already been communicated over the incident, said the deceased was shot by the hoodlums during an argument, and then further inflicted machete cuts on him.