A man has left his community in shock after he brutally shot dead his wife and daughter while they were swimming in the family swimming pool before shooting himself.
Claire and Charlotte Hart shot dead
According to The Sun, Lance Hart, 58, is believed to have shot his wife Claire, 51, and their daughter Charlotte, 19, in Spalding, Lincs, at 9am this morning.
Police were called to the Castle Sports Complex in Spalding, Lincs, at around 9am this morning after gunshots were heard.
Cops confirmed the incident was not terror-related and it is being speculated that the incident is linked to a domestic dispute.
Neighbours to the family home told how police swooped on the detached £280,000 four bed house in nearby Moulton, at about 10am – an hour after they were shot.
Officers have since been raiding the property where Claire and Lance Hart lived with Charlotte, and sons Ryan, 25, and Luke, 26, for the last seven years.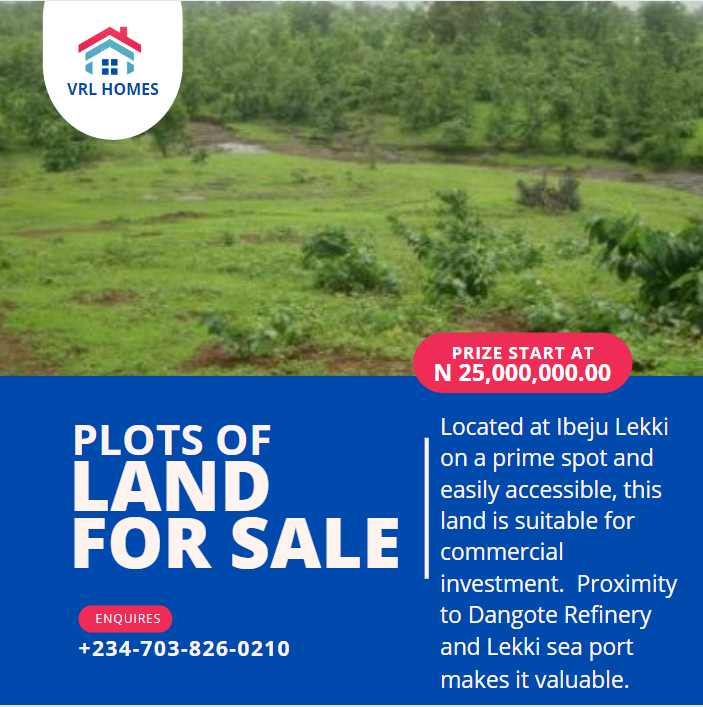 A neighbour known only as Peter, described Lance, who is understood to have worked at a nearby builders' merchants, as "the nicest guy you could ever meet" and said he "would do anything for anyone".
Another neighbour described the Harts, who are believed to have got married in 1990, as the "loveliest couple ever".
Charlotte before her death
The woman, who did not wish to be named, said: "They were an absolutely lovely family.
"They were the loveliest couple ever. We don't know them well but wave to them when we see them.
"I can't imagine why they have raided that house. They had three kids, two boys and a girl."
'The house is up for sale but I can't imagine they would have left without saying goodbye."
It is understood Charlotte was studying at the University of Northampton but was home for the summer holidays.
A close neighbour said: "She was really nice and friendly."
A former neighbour of Lance Hart's parents, Raymond and Daphne Hart, said: "He was a friendly guy, I wouldn't have a bad word to say about him, but I knew him decades ago."
Lincolnshire Police confirmed just after 4pm today that the people killed were two women and a man.
A shotgun is believed to have been involved, and officers are still looking into the circumstances surrounding the shooting.