A man who filmed himself brutally r*ping dogs has been stripped n*ked by an angry mob and beaten to a pulp.
A man has been stripped n*ked, beaten and disgraced after he livestreamed himself r*ping dogs. by an angry mob of animal rights activists.
The Sun reports that the unnamed man reportedly beat the poor canines into submission before having s*x with them, while broadcasting the abusive content live to thousands of viewers.
Angry dog lovers traced the man to the township of Shiling in Chengdu, China and brutally beat him to a pulp. The man was then attacked by dozens of activists who had set a trap in a rented room.
He was stripped of all his clothing and beaten for several minutes. The beating was eventually stopped by local residents who called the police before the man was taken to hospital where he is recovering.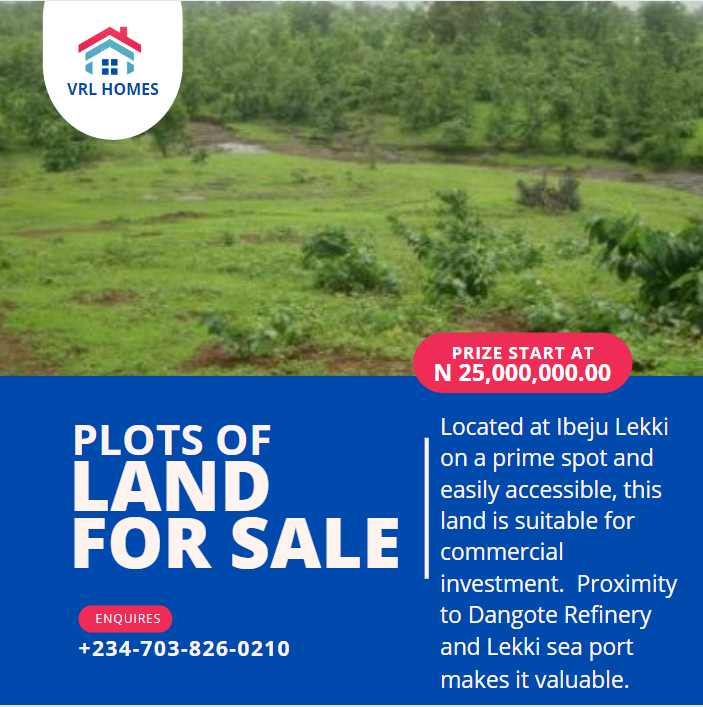 Police are also investigating the actions of the angry mob although no arrests have been made.