Chris Brown is has been released with no charges after he was arrested by police officers in Paris over allegations of rape by a 24-year-old lady.
Yesterday we reported that the lady filed a complaint to the police claiming that Chris Brown invited her to his hotel room at Le Mandarin Oriental along with another woman, where she ended up being raped by the singer, and abused by his bodyguard and friend. (Read the report HERE).
According to a fresh report from TMZ, Chris Brown has been released with no conditions and free to leave the country, a sign that authorities have problems with the case.
His lawyer, Raphael Chiche, said that the singer is going to take legal actions against the lady who accused him of rape. He will be filing a complaint for slanderous denunciation against the alleged rape victim. He said:
"Chris Brown is free. No lawsuits were filed against him. He vigorously challenges the charges against him. A complaint for slanderous denunciation will be filed tomorrow with the public prosecutor of Paris."
Meanwhile, Chris Brown took to his Instagram page and slammed the alleged rape victim, noting that such allegations were against his morals and what he stands for.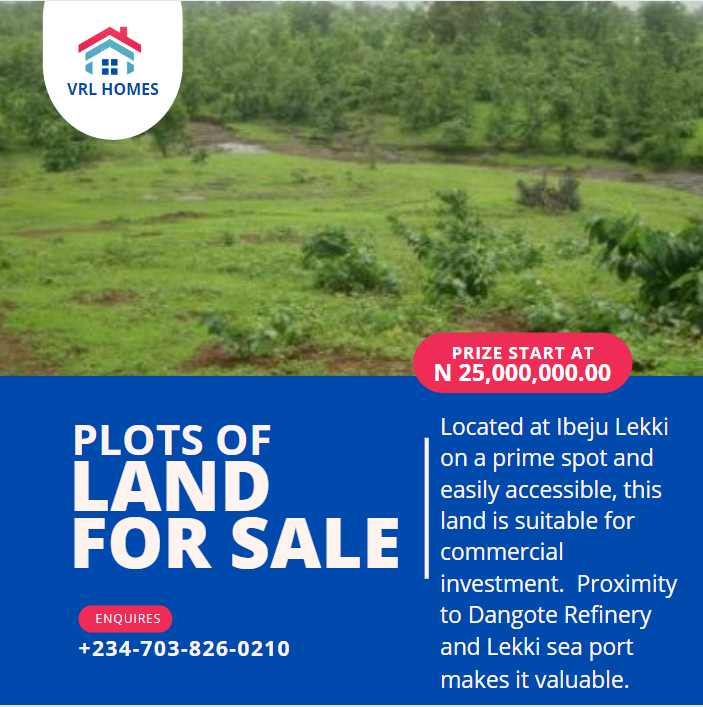 https://www.instagram.com/p/Bs80CzIhQGT/?utm_source=ig_embed&utm_medium=loading
He wrote:
"I WANNA MAKE IT PERFECTLY CLEAR…… THIS IS FALSE AND A WHOLE LOT OF CAP! NNNNNNNNEEEEEEEEEEVVVVVVVVVVEEEEEERRRRRR!!!!!! FOR MY DAUGHTER AND MY FAMILY THIS IS SO DISRESPECTFUL AND IS AGAINST MY CHARACTER AND MORALS!!!!!"